LACK OF CONSTRUCTION AND INCREASING DEMANDS FOR PHOENIX MULTIFAMILY HOUSING
[caption id="attachment_840" align="alignnone" width="492"]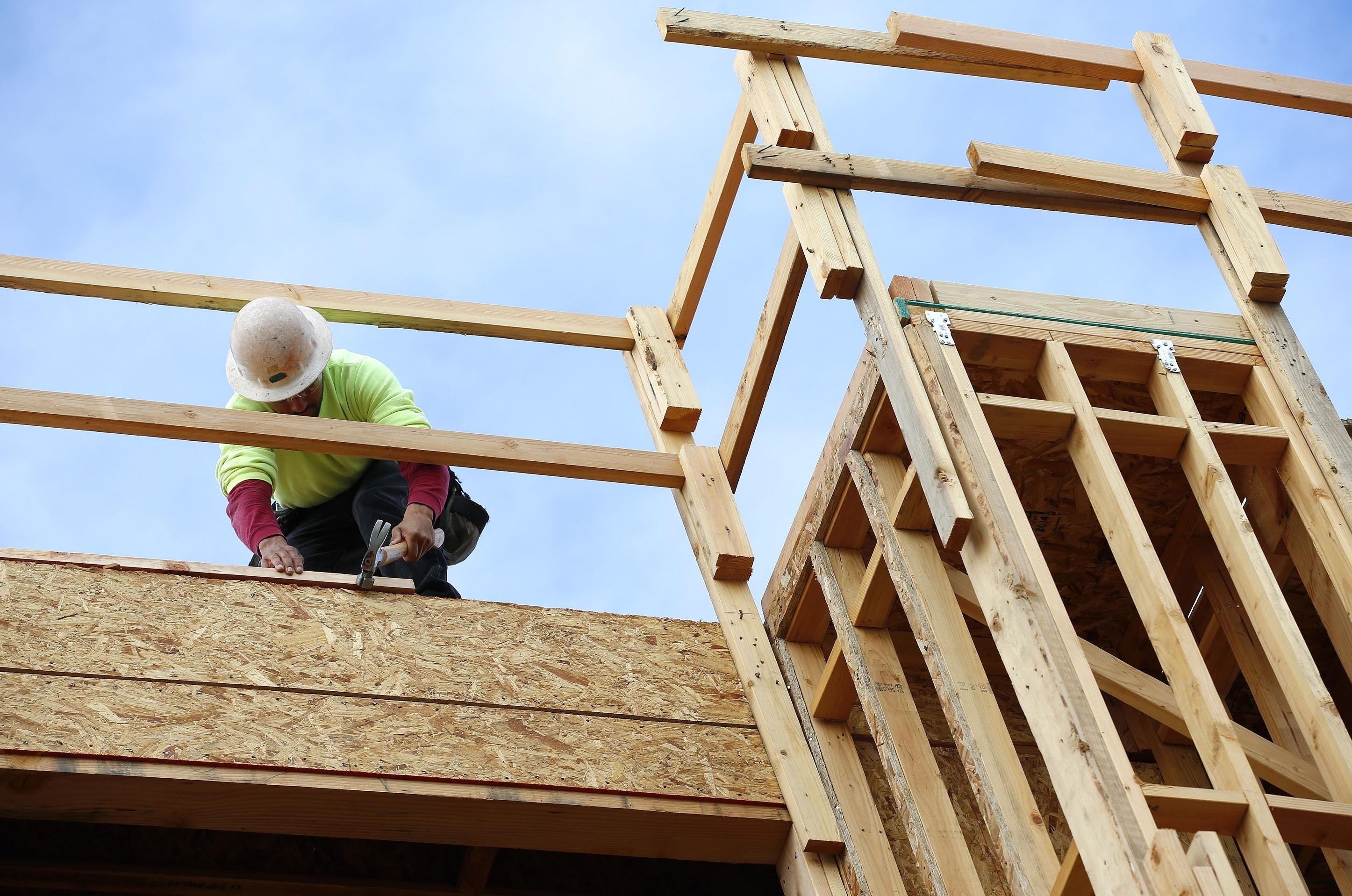 (AP Photo/Ross D. Franklin) ORG XMIT: NYBZ101[/caption]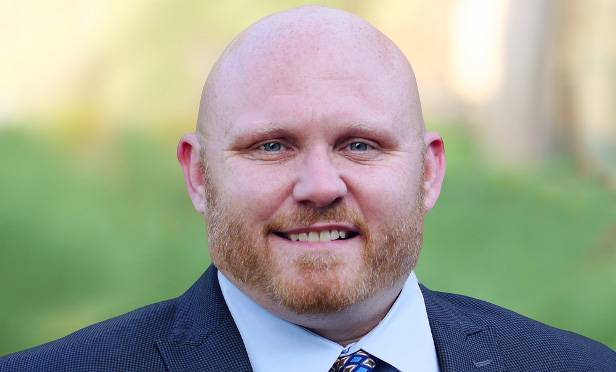 Thomas Brophy Director of Research at Neighborhood Ventures
Given the many questions I have recently been fielding regarding construction, as well as market chatter about overbuilding, I want to take most of this quarterly review to discuss construction.  We are living through a tectonic demographic shift pushing us further into a more renter-centric society, which started in earnest in 2011/12 and what we at ABI have coined 'The Decade of the Renter.'
Based on Census estimates, at the National level, renter household levels have increased nearly 8% since 2000. More locally, the Phoenix MSA, as a whole, has witnessed a stunning 21% increase in renter households, impacting nearly 15% of the entire population. This tectonic shift in the renter household population was led by Glendale ~31% increase, Tempe ~21%, Phoenix ~20%, Mesa ~19% and Scottsdale ~12%.
BY THE NUMBERS
The MSA's total sales volume increased y-o-y (10+, 10-99, and 100+ unit properties). Average Price-Per-Unit (PPU) amount increased as well across the board. As detailed in previous reports, PPU increases in the smaller property size category continues the sales trend which began in earnest in late 2016 through YTD, as mid-century built, extensively re-positioned properties have been coming back online for sale.
In regards to new construction, developers delivered 1,630 units in the 1Q, a (9%) y-o-y contraction. For 2018, developers are on track to deliver 9,000+ new units, the most since 2009's 9,315 unit delivery high. City of Mesa and Phoenix once again claimed the top spots in the MSA for rent growth at 5.7% and 5.4% respectively, followed by Scottsdale at 5.2%, Glendale at 4.9% and Tempe at 4.7%. Scottsdale still claims the top spot in actual average rent which at $1,251 is the highest in the region.
JUST DROPPED IN TO SEE WHAT CONDITION MY ASSUMPTIONS WERE IN
Based on Arizona Department of Administration (ADOA) population growth projections, Phoenix's new apartment unit deficit is expected to increase to +/- 32,000 units by 2020 if the higher population projections (trending towards 95%) are realized. Why is this important? With observed population growth trending higher, especially with Maricopa County as the top spot in the country for population growth, projected unit deficits could very well increase more than what is assumed.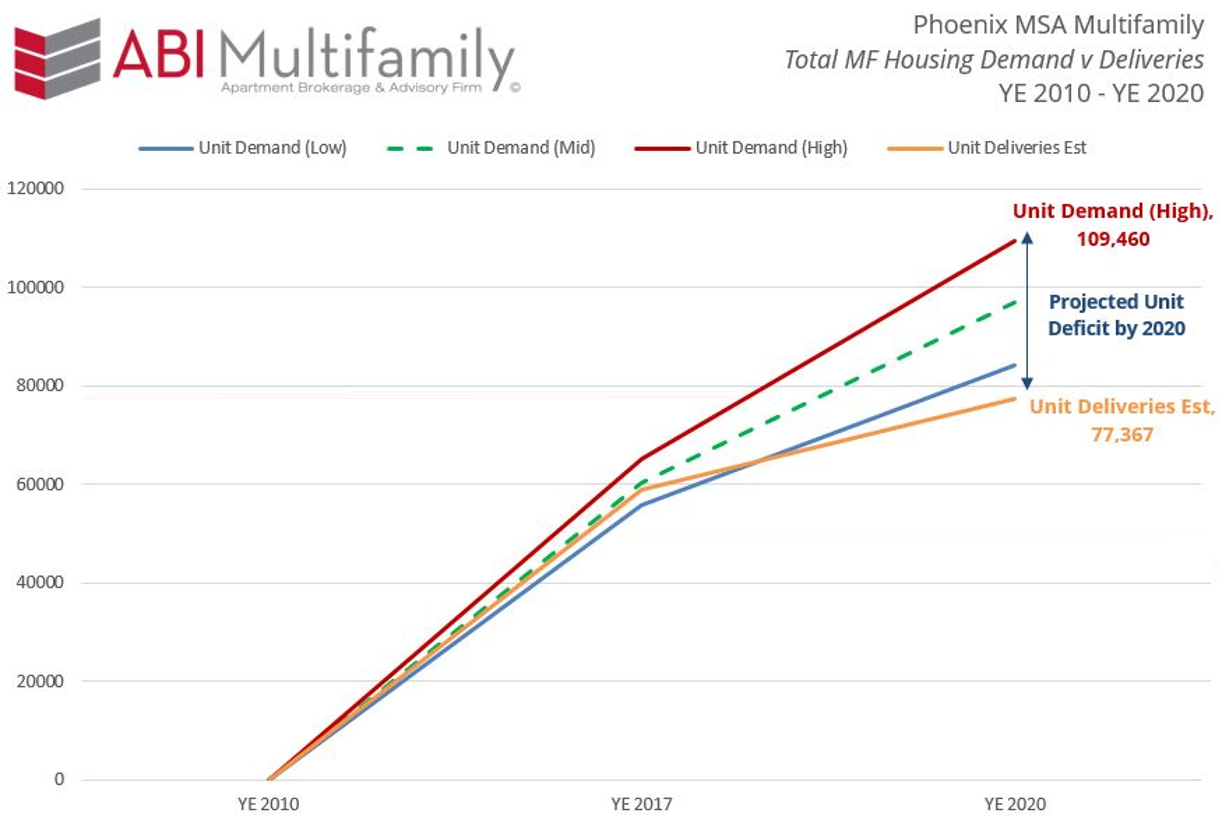 Units Deliveries for 2018/19/20 are based on projects currently Under Construction (17,895 units, 50+ unit properties) with  delivery expected by end of 2020. It should be noted that there are significant headwinds for the construction industry, most notably, lack of available workers and rising material costs. As more institutional, industrial (i.e. Intel) and state infrastructure projects begin in late 2018 and beyond, worker shortages might delay sub-100+ unit projects as demand outpaces supply of available workers particularly in finishing trades.
How much lack of workers, and material costs, could disrupt the supply pipeline remains to be seen; nonetheless, it seems reasonable that higher unit deliveries, i.e. those above the current 18,574 unit delivery assumption, will not be seen or, if they do, mildly increase to +/-20,000.
THE GREAT UNKNOWN
On the minds of all investors, what are the chances that the Fed will continue to raise interest rates? Being ever the contrarian, often times for contrarian sake, I still believe we are closer to negative rates than we are to 4%+ rates. Why do I think this? Given the length of our current recovery, second longest on record, we are probably closer to a correction than continued expansion.
Nonetheless, in previous recessions central bankers have, on average, needed to cut interest rates ~5% before normalizing policy. Given the Fed's current 1.5 to 1.75% target, negative rates could certainly be on the horizon. According to GMO, a private investment management firm with over $70B AUM (Assets Under Management), investors are on the hunt for yield and, more importantly, stability. Stability, in today's world, is preservation of capital and cash flow. Multifamily has been, and continues to be, seen as providing that stability.