120-Unit Mesa Hotel-to-Apartment Conversion
Venture on Country Club is a 120-unit hotel located at 1410 S Country Club, Mesa, Arizona 85210 that is being converted into a multi-family residential apartment building.
The property was originally built in 1985 and consists of 120 units – 35 studio units, 73 one-bedroom and one-bathroom units, and 12 two-bedroom and two-bathroom units.
Medium investment horizon

Hotel to housing flip

Experienced team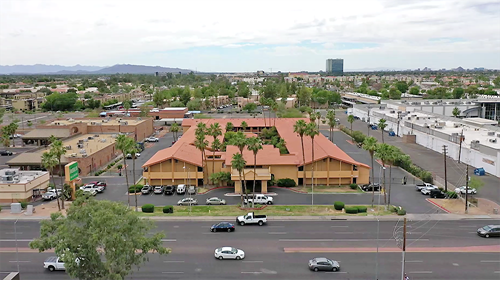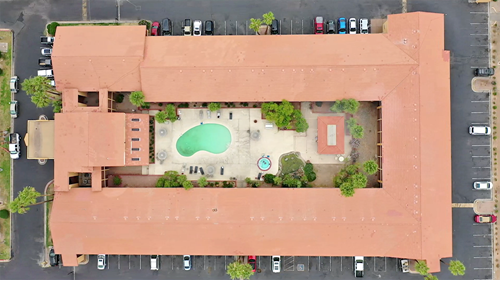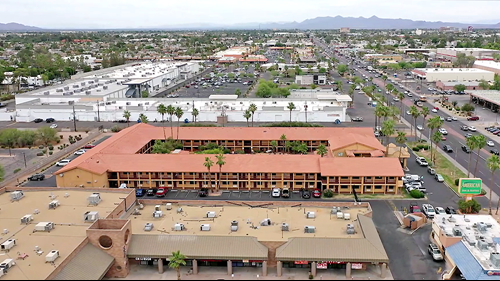 Past Projects
All receiving 12% target preferred annual return
Co-Founder, Managing Partner and CEO of Neighborhood Ventures
Before founding Neighborhood Ventures, Jamison served as the Vice President of Investor Relations at LifeLock. He also worked as a Technology Analyst at Goldman Sachs where he participated in over a dozen software IPOs. Jamison graduated from the University of Utah with a BS in Finance.
Co-Founder, Managing Partner, and President of Real Estate at Neighborhood Ventures
John has over 25 years of commercial real estate experience. Prior to founding ABI Multifamily in 2013, he was a founding adviser of Hendricks & Partners. John graduated from Arizona State University with a Bachelor of Science – Liberal Arts with a minor in Business and a concentration in Engineer and Architecture.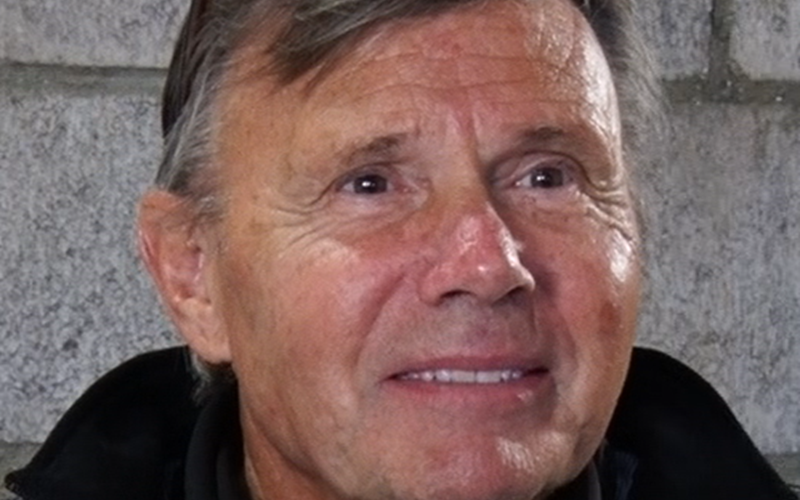 Dan Welsh, Invested in 10 Projects
"Being retired, I invest to keep my lifestyle and have the ability to travel and enjoy life. We are kept in the loop regarding any payments or changes on the properties and I really like the transparency they bring."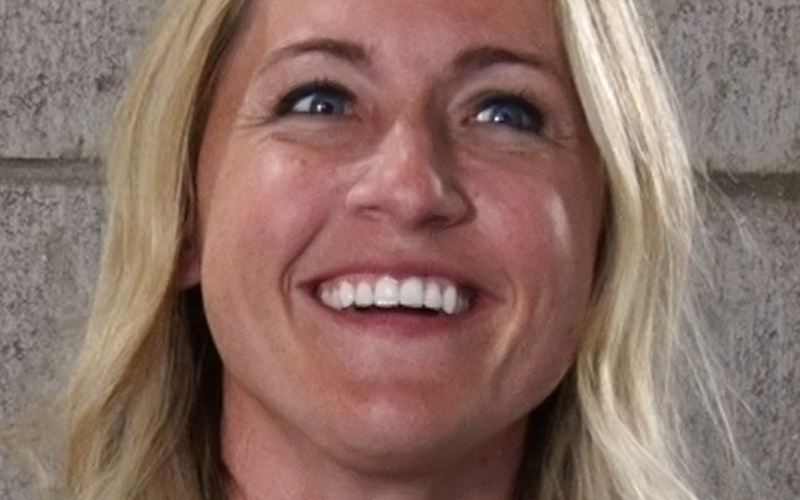 Carly Reynolds, Invested in 3 Projects
"It's empowering to think about my retirement when I'm young. I can start building a life for my children and we can be financially comfortable."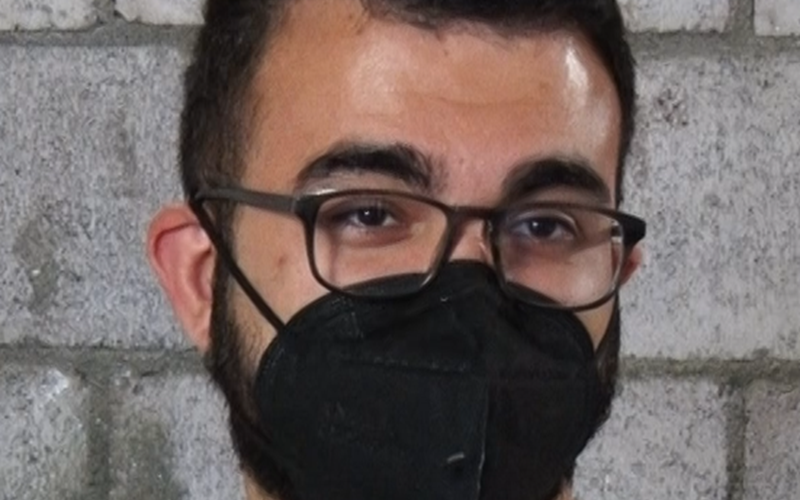 Omar Abdallah, Invested in 10 Projects
"I invest to grow my wealth. This is a chance to invest in real estate projects that experienced professionals are managing. It's a good opportunity to invest as a passive way to build my wealth."
Disclaimer
Investing involves the risk of loss. You should only consider investing if you can afford to lose your investment and are willing to live with the ups and downs of the real estate industry, since real estate can be risky and unpredictable, and markets can change without warning. For example, many experienced, informed people lost money when the real estate market declined in 2007-2008.
Some of the risks of investing in real estate include changing laws, including environmental laws; floods, fires, and other Acts of God, some of which can be uninsurable; changes in national or local economic conditions; changes in government policies, including changes in interest rates established by the Federal Reserve; and international crises.
Descriptions of the attributes, features or economics of the project in this video are for illustrative purposes only and are subject to the terms of the offering. Past performance is not a guarantee of purpose future results of any development project or investment.
This offering is open to everyone over 18 years.
For more information please visit www.smallchange.co.
NSSC Funding Portal, LLC, is a member FINRA.