Property Performance

| Property | Phase | Purchase Date | # of Investors | Target Preferred Return | Actual Preferred Return | Target Hold | Actual Hold | Sale Date |
| --- | --- | --- | --- | --- | --- | --- | --- | --- |
| | SOLD | 07/20/2018 | 104 | 12% | 12% | 3 YRS | 2.75 YRS | 04/13/2021 |
| | SOLD | 01/4/2019  | 130 | 12% | 12% | 3 YRS | 2.25 YRS | 04/20/2021 |
| | SOLD | 06/21/2019 | 88 | 12% | 12% | 2 YRS | 1.5 YRS | 12/31/2020 |
| | SOLD | 03/16/2020 | 165 | 12% | 12% | 2 YRS | 1.6 YRS | 10/21/21 |
| | Cash Flow | 12/11/2020 | 163 | 12% | - | 3 YRS | - | - |
| | Stabalization | 04/09/2021 | 154 | 12% | - | 3 YRS | - | - |
| | Cash Flow | 05/21/2021 | 155 | 12% | - | 2 YRS | - | - |
| | Renovation | 4/30/2021 | 169 | 12% | - | 3 YRS | - | - |
| | Renovation | 07/01/2021 | 165 | 12% | - | 2 YRS | - | - |
| | Renovation  | 08/12/2021 | - | 12% | - | 3 YRS | - | - |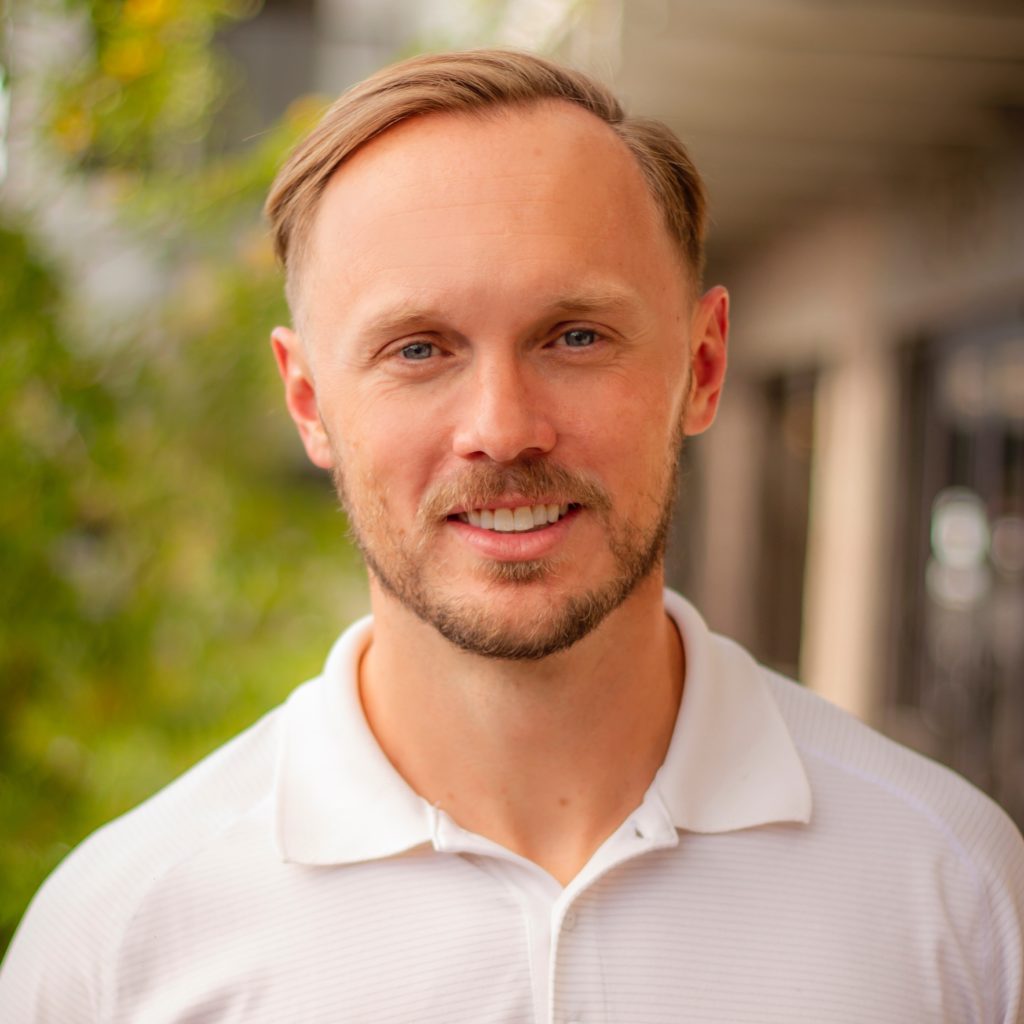 Jamison Manwaring

Jamison Manwaring is Co-founder, Managing Partner, and CEO of Neighborhood Ventures. In 2020 he was selected as Phoenix Business Journal's 40 under 40. Before Neighborhood Ventures, he served as the Vice President of Investor Relations at LifeLock and assisted the company in its successful sell to Symantec in February of 2017.
Before LifeLock, Jamison was a technology analyst at Goldman Sachs where he participated in over a dozen software IPOs including Tableau, Alarm.com, and LifeLock. Jamison graduated from the University of Utah with a BS in Finance.
---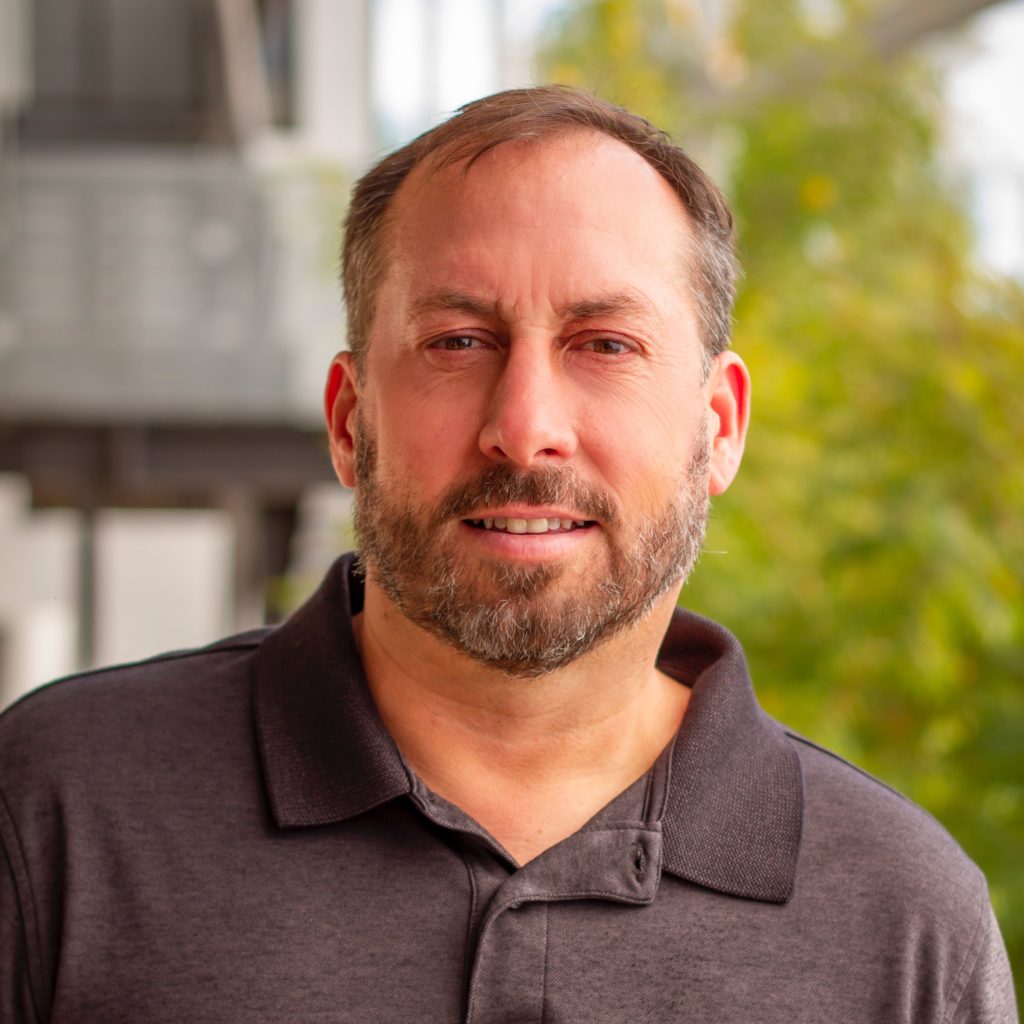 John Kobierowski

John Kobierowski is Co-founder, Managing Partner, and President of Real Estate at Neighborhood Ventures. He also co-founded ABI Multifamily in September 2013. In 2020 he became a contributing member of the Forbes Real Estate Council. John has over 25 years of commercial real estate experience. He bought his first small apartment building while still in college.
Over the course of his career, he has personally closed over 1,400 multifamily transactions, developed over 800 condominium units and owned over 1,000 apartment units, homes and condos. Prior to founding ABI, he was a founding adviser of Hendricks & Partners (Berkadia). John graduated from Arizona State University with a Bachelor of Science – Liberal Arts with a minor in Business and a concentration in Engineer and Architecture. In addition to being the co-founder to Neighborhood Ventures, to top local executive at ABI Multifamily, he owns The Grid. Works co-work space in Uptown Phoenix.
---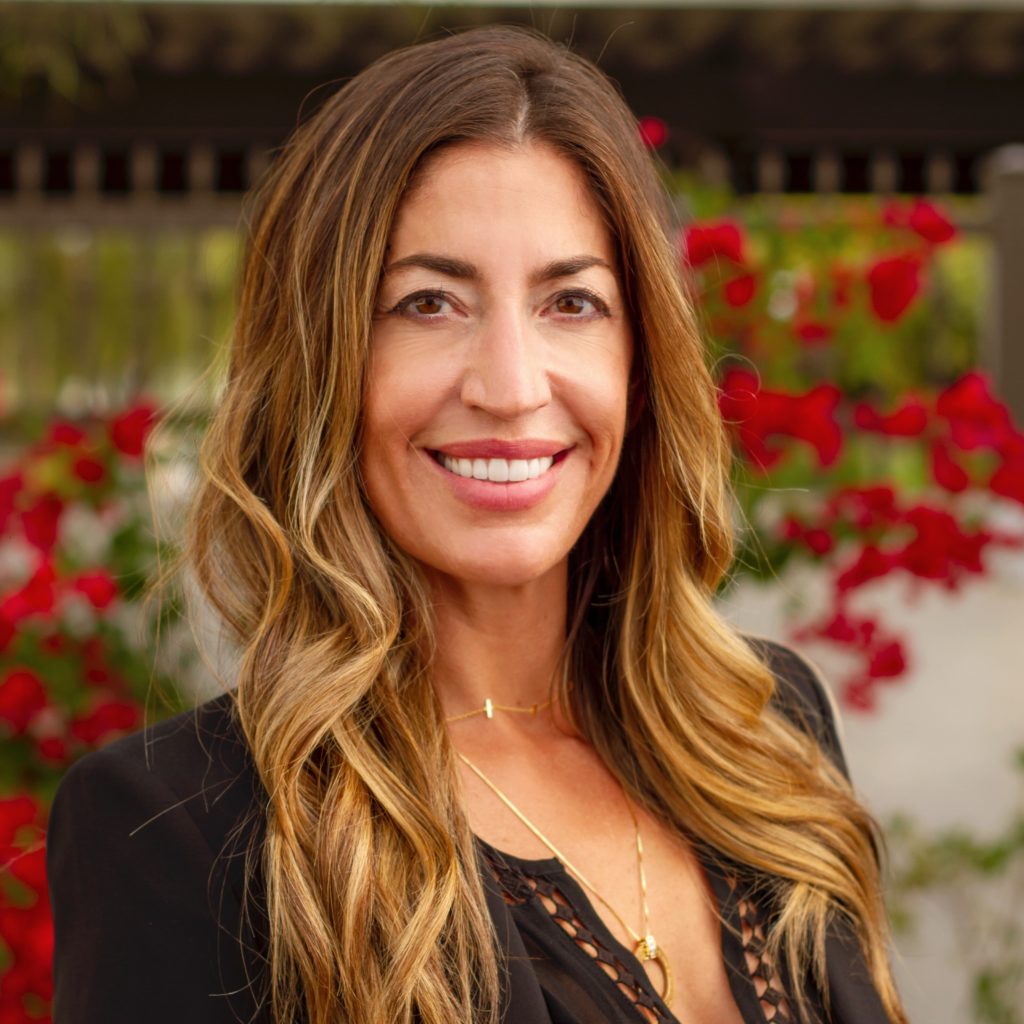 Rocky Petersen

As Vice President of Communications & Design for Neighborhood Ventures, Rocky is involved in each project from beginning to end. She lends a valuable point of view when considering potential properties. She builds the conceptual design plan and then assists during the construction phase in implementing aspects of the design that make each Venture property standouts in the multi-family sector.
Honored as a Foothills Magazine Trendsetter, she maintains her private design firm while adding her discerning eye to the overall look and feel of Neighborhood Ventures' properties. She graduated with BA in English Literature and a BA in Political Science from Arizona State University.
She has 4 young kids, a significant tennis obsession, and a deep love for the chipotle cherry taco at Taco Guild.
---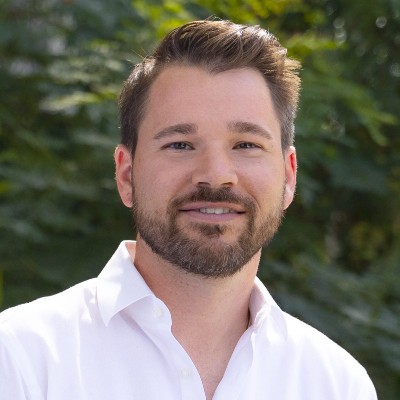 Chris Lacasse

Chris Lacasse is VP of Acquisitions for Neighborhood Ventures. Prior to Neighborhood Ventures, Chris held various positions with private and institutional real estate investment organizations in the United States and in Canada. Throughout his career, Chris has led the acquisition and disposition of over $1.5 billion worth of commercial real estate assets as well as more than 20 development projects.
Chris has a Master's Degree in International Real Estate from the University of Aberdeen (Scotland) and the University of Hong Kong. He is also a Chartered Property Finance & Investment Surveyor, a member of the Royal Institute of Chartered Surveyors, and is a licensed real estate broker in the State of Arizona.
---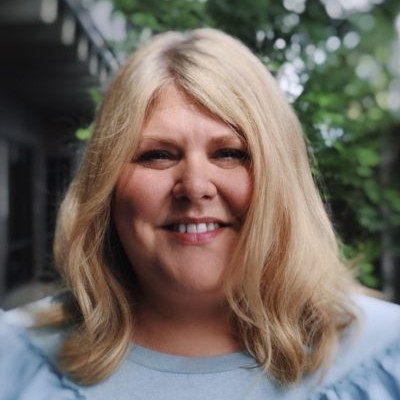 Heather Andrews

Heather is an Investor Relations Associate at Neighborhood Ventures and Arizona native. Previous to joining the Neighborhood Team she studied Art History at ASU and worked as a Research Assistant and Project Manager for a local ASU Professor and Multimedia Artist.
For the last 20 years, Heather built a career as a Household Manager & Executive Nanny for high-net-worth families primarily, based in New York City.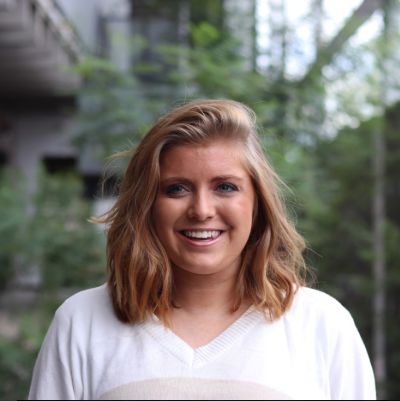 Heidi Butler

Heidi is an Accounting Analyst at Neighborhood Ventures. Before joining Neighborhood Ventures, Heidi was a Keynote Speaker in a national conference about improving education in our public schools. Worked at Deseret Book for 5 years as an assistant manager. She also studied finance for 2 years at Brigham Young University–Idaho and is currently a student at Arizona State University. She is majoring in Corporate Accounting.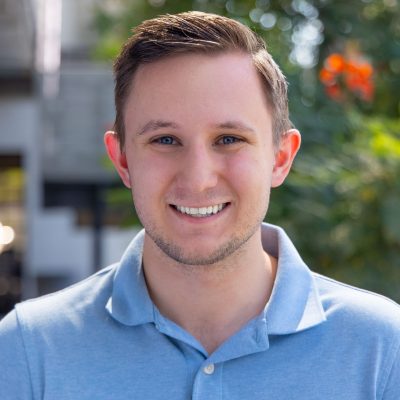 Colby Butler

Colby is a Digital Marketer at Neighborhood Ventures. Before joining Neighborhood Ventures, Colby worked with Marketing Executives in Business Development. Before joining the Business Development world he worked at a Web Design company where he helped businesses optimize their online content. Colby has studied Computer Science and Web Coding and Designing at Brigham Young University of Idaho and in Phoenix, AZ.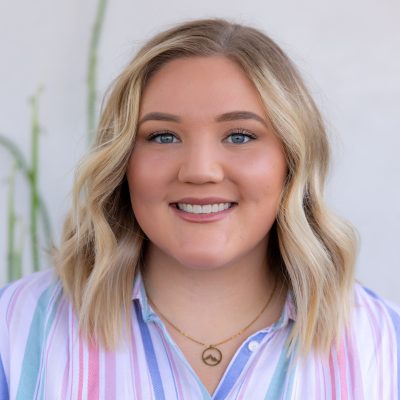 Oaklee Monson

Oaklee is a Digital Marketing Analyst at Neighborhood Ventures. Before joining the Neighborhood Ventures Team, Oaklee became a licensed cosmetologist and studied business at Brigham Young University-Idaho. Oaklee worked in customer service at a local flower shop for 5 years before moving to Arizona.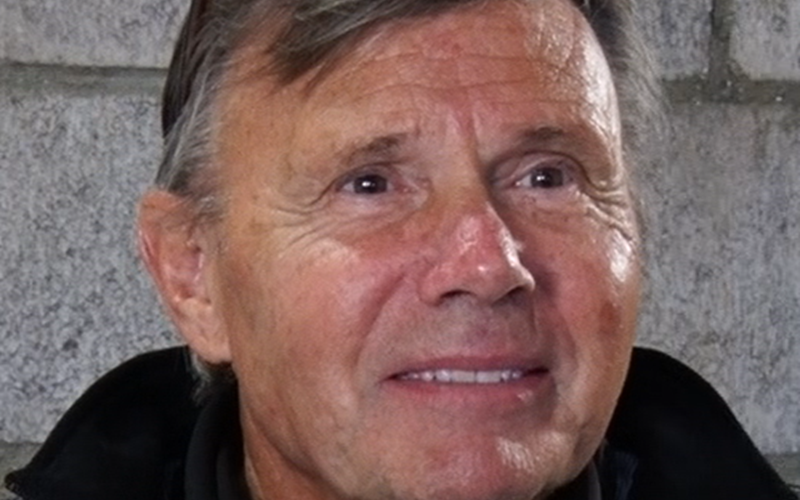 Dan Welsh, Invested in 10 Projects
"Being retired, I invest to keep my lifestyle and have the ability to travel and enjoy life. We are kept in the loop regarding any payments or changes on the properties and I really like the transparency they bring."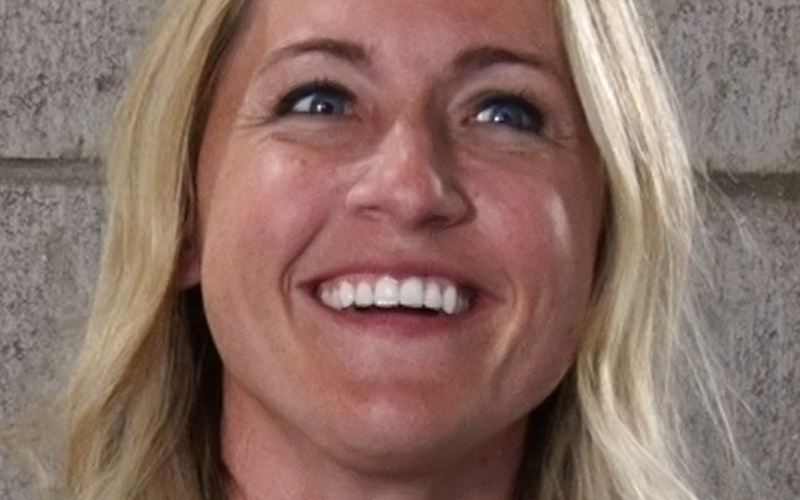 Carly Reynolds, Invested in 3 Projects
"It's empowering to think about my retirement when I'm young. I can start building a life for my children and we can be financially comfortable."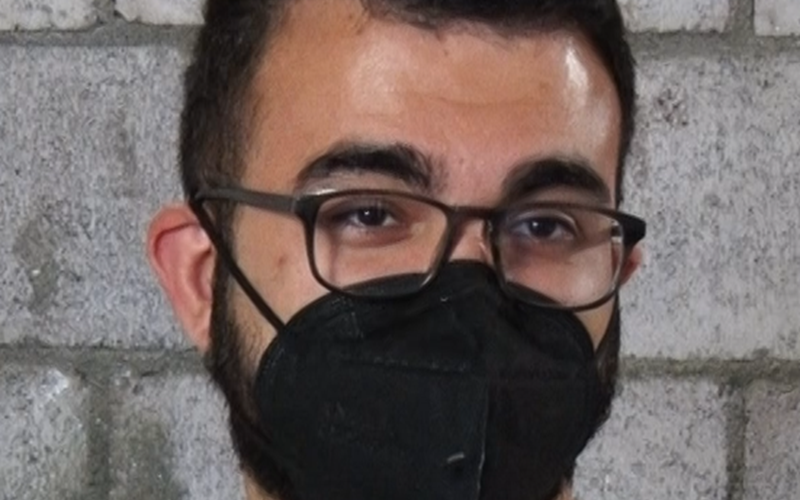 Omar Abdallah, Invested in 10 Projects
"I invest to grow my wealth. This is a chance to invest in real estate projects that experienced professionals are managing. It's a good opportunity to invest as a passive way to build my wealth."