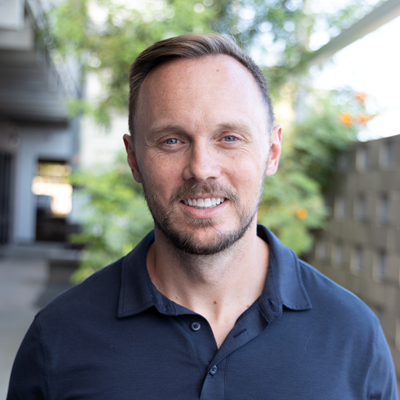 Jamison Manwaring
CO-FOUNDER & CEO

Jamison Manwaring is Co-founder, Managing Partner, and CEO of Neighborhood Ventures. In 2020 he was selected as Phoenix Business Journal's 40 under 40. Before Neighborhood Ventures, he served as the Vice President of Investor Relations at LifeLock and assisted the company in its successful sale to Symantec in February of 2017.
Before LifeLock, Jamison was a technology analyst at Goldman Sachs where he participated in over a dozen software IPOs including Tableau, Alarm.com, and LifeLock. Jamison graduated from the University of Utah with a BS in Finance.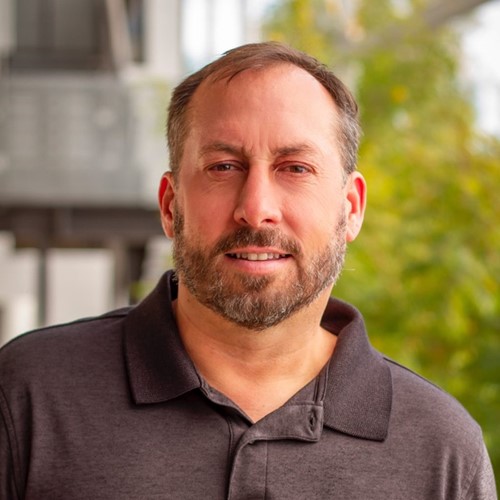 John Kobierowski
CO-FOUNDER & PRESIDENT OF REAL ESTATE

John Kobierowski is Co-founder, Managing Partner, and President of Real Estate at Neighborhood Ventures. He is also the CEO/President of ABI Multifamily and is the owner of The Grid.Works co-work space in Uptown Phoenix. In 2020 he became a contributing member of the Forbes Real Estate Council.
John graduated from Arizona State University with a BS in Liberal Arts with a minor in Business focused on Engineer and Architecture. Over the course of his career, he has personally closed over 1,400 multifamily transactions, developed over 800 condominium units, and owned over 1,000 apartment units, homes, and condos.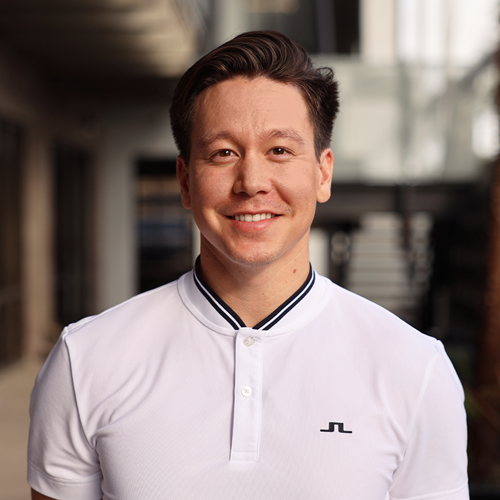 Bart DiehlDIRECTOR OF MARKETING
Prior to joining the Neighborhood Ventures team, Bart used his legal and business expertise, as a business consultant, providing guidance and advice to a range of companies, from startups to established firms on issues pertaining to compliance, marketing, and sustainable growth. In addition to his consulting work, he decided to pursue his own entrepreneurial venture and launched a supplement line for high-quality supplements where he serves as Co-Founder today.
Bart obtained his Bachelor of Arts in Entrepreneurship from North Central College and obtained his Juris Doctorate from Thomas Jefferson School of Law.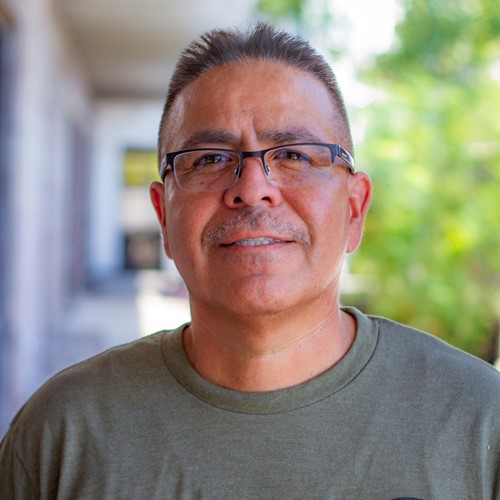 Daniel ParraCONSTRUCTION PROJECT MANAGER
Daniel began his journey in construction with a remodeling company. During his time there, he ran the customer service department and later transitioned into the superintendent for that developer. He took the next 10 years to build his career as an independent contractor.
Since joining Neighborhood Ventures in 2018, he has taken the lead and has successfully renovated 10 of our projects. His drive and focus as a construction project manager have made him stand out as a core member of our tenured team.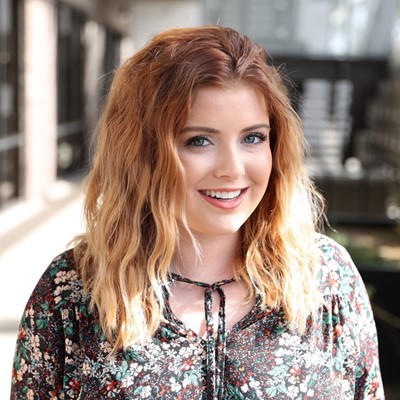 Heidi ButlerFINANCIAL OPERATIONS ASSOCIATE
Before joining Neighborhood Ventures, Heidi was a Keynote Speaker at a national conference about improving education in our public schools. Worked at Deseret Book for 5 years as an assistant manager. She also studied finance for 2 years at Brigham Young University–Idaho and is currently a student at Arizona State University. She is majoring in Corporate Accounting.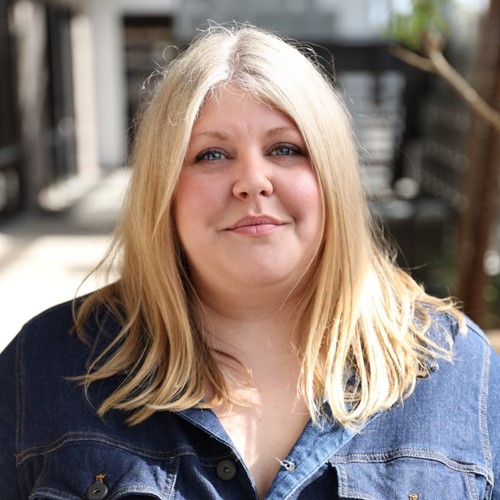 Heather AndrewsINVESTOR RELATIONS ASSOCIATE
Previous to joining the Neighborhood Team she studied Art History at ASU and worked as a Research Assistant and Project Manager for a local ASU Professor and Multimedia Artist.
For the last 20 years, Heather built a career as a Household Manager & Executive Nanny for high-net-worth families primarily, based in New York City.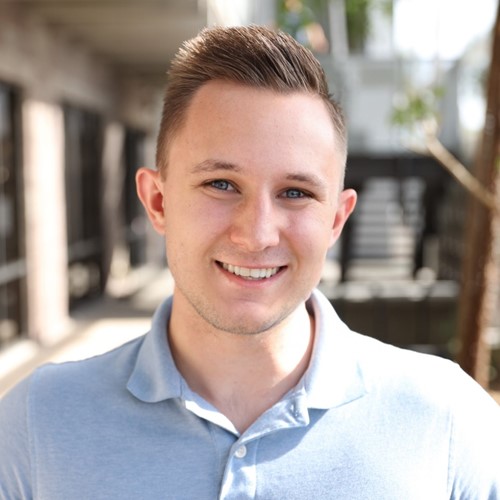 Colby ButlerASSOCIATE WEB DEVELOPER
Before joining Neighborhood Ventures, Colby worked with Marketing Executives in Business Development. Before joining the Business Development world he worked at a Web design company where he helped businesses optimize their online content. Colby has studied Computer Science and Web Coding and Designing at Brigham Young University of Idaho and in Phoenix, AZ.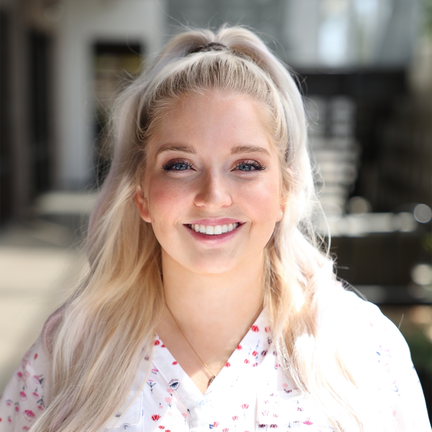 Amanda SchwichtMARKETING ANALYST
Prior to Neighborhood Ventures, Amanda managed a variety of businesses. Her focus was in creating strategies to drive revenue and overall profitability. In her first few months as a store manager, she was recognized throughout the company for reaching the highest percent over sales plan. She then worked on handling multiple underperforming locations, tasked with creating sustainability and success in each store. She did so by creating training programs based around each person's performance and supporting them as they worked with their clients.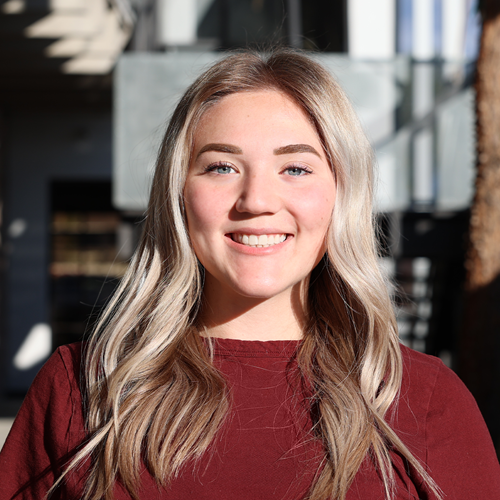 Oaklee Monson
PRODUCTION ANALYST
Before joining the Neighborhood Ventures Team, Oaklee became a licensed cosmetologist and studied business at Brigham Young University-Idaho. Oaklee worked in customer service at a local flower shop for 5 years before moving to Arizona.
Jacob AbramsonFINANCIAL ANALYST
Before joining Neighborhood Ventures, Jacob graduated from Northern Arizona University in 2021, where he earned a BS in Finance with an emphasis in Corporate Finance and Securities. While attending NAU he started and lead several clubs, including the NAU Investment Club, which helped students learn capital market investing. Before he graduated, the club was able to launch its first actively student-managed fund, helping bridge the gap between the textbook and real life.
Hailey CreasonPROPERTY DESIGNER
Before joining Neighborhood Ventures, Hailey was working at Sundial Real Estate where she has been for just over 8 years now. Starting as a receptionist it was meant to be a temporary job. After a couple of years, she was hired as a full-time property manager. Through Sundial, she does contract work as a project manager, specializing in supervising and designing unit remodels or unit conversions in order to maximize rental potential. Hailey also currently works as an owner's representative at a real estate development company in downtown Phoenix. Hailey has also received a bachelor's degree in Business Sustainability from ASU.