Real Estate Crowdfunding Company Readies Second Project
Source:
Corina Vanek
/ Phoenix Business Journal
Arizona's first crowdfunded real estate business is working on its second project through $600,000 collected from 124 investors.
Neighborhood Ventures, which funded its first project during the summer, collected its final investment in the second project on Dec. 16, just 60 days after the project was opened to investors, said Jamison Manwaring, co-founder and CEO of Neighborhood Ventures. The project is a 12-unit apartment complex on Marlette Avenue near Seventh Street. It will be called Venture on Marlette.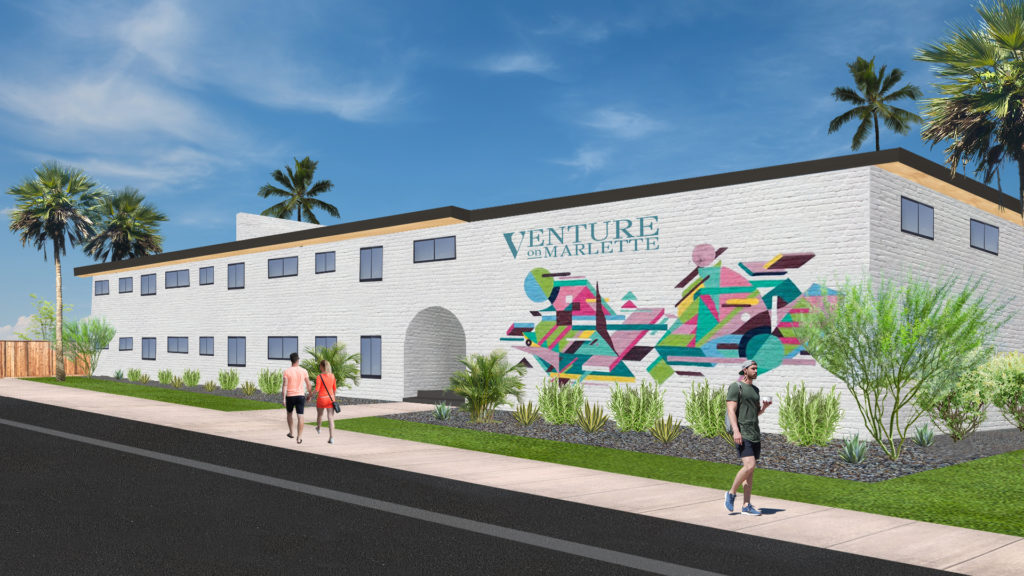 "We are very excited about this project," Manwaring said. "We will close on the property in January and we will start renovations right away."
The renovation process will take about six months, he said. Once done, the property will be comparable in quality to other market-rate new apartments in the area, with rents for a two-bedroom, two-bathroom unit expected to be around $1,500.
The Arizona Legislature and Gov. Doug Ducey approved a crowdfunding law in 2015 to encourage investment in startups and other business ventures, including real estate. All investors must be Arizona residents, because the company operates under Arizona's crowdfunding laws. The maximum the law allows someone to invest in a crowdfunding project is $10,000, and Neighborhood Ventures requires a minimum $1,000 investment.
For Venture on Marlette, the average amount invested was about $4,800, Manwaring said.
For the first two projects, investors are to receive a 12 percent preferred return, Manwaring said. The company plans to hold the assets for roughly three years each before selling.
Neighborhood Ventures' first project, called Venture on Wilson, raised $500,000 from about 100 investors to purchase an apartment complex in Tempe. Renovations are underway for that complex.
The company's next crowdfunding project will be available in... READ MORE