March 4th, 2023
What are you finding most important in attracting people to multifamily projects, and is this different for different areas of the Valley?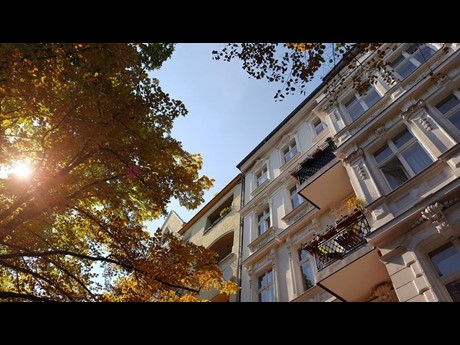 When it comes to attracting multifamily investors, strong rents and high occupancy rates are the top factors. In the Phoenix market, occupancy rates have increased from Q4 2022 to Q1 2023 thus far, due to strong job growth, income growth, and population growth. Another reason occupancy is up is because increased interest rates are making it more difficult for people to buy homes. Properties are full and multifamily investors are noticing.
In general, investors are attracted to real estate because they are investing in a hard asset, which appreciates in an inflationary market. At a recent multifamily conference, I listened to equity investors and lenders saying Phoenix is one of the few cities that has all the factors investors look for. From small mom-and-pop investors looking for an alternative investment to their stock portfolio to large institutional investors, they see Phoenix as a market that delivers on all their investment hurdles. With demand for housing far outpacing supply, multifamily investments should continue to be strong in the Valley. These factors hold true across the Valley.  -John Kobierowski
When we talk to investors about funding our multifamily projects, the most attractive elements to them are the combination of increased housing costs and the rapid growth of the Phoenix metropolitan area.
Although housing values have started to come down a little year over year, historically speaking, they are still up. In the last five years, the median listing price for a single-family home has increased by about 75%. Throw in the high-interest rates and you can start to see how people are being priced out of buying a home. These folks are more inclined to rent because it's affordable and gives them the flexibility they want, which is great news for multifamily developers.
Simultaneously, we're seeing a surge of growth and economic development sweep the Valley. People are moving here, jobs are being created and wages are strong and increasing. That's not the case in all areas of the country, but it is here. I wouldn't say that it differs from city to city; this is true across the Valley. -Jamison Manwaring