January 7th, 2023
Housing Market In 2023: Correction, Normalization, Or A Crash?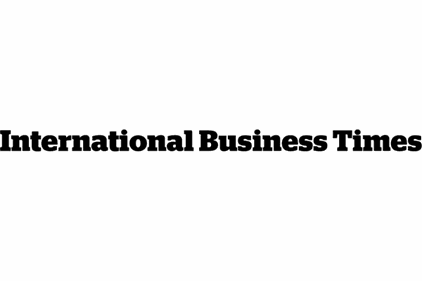 Industry experts believe that the housing market is in for normalization or a correction rather than a crash, as mortgage rates have stabilized recently.
"We have likely seen peak mortgage rates going into 2023," said Erin Sykes, Chief Economist, Nest Seekers International, who foresees a correction rather than a crash in 2023, told International Business Times. "Prices will likely remain elevated with only a slight pullback in key markets. Savvy buyers will be ready,"
Jamison Manwaring, the CEO of Neighborhood Ventures, a real estate crowdfunding investment company, is in the normalization camp. He believes 2023 will be the first typical year for housing since 2019.
"After big run-ups in housing costs in 2020 and 2021 followed by a 4% increase in interest rates to slow the market in 2022, 2023 is set up to be a more normal year as interest rates stabilize and more newly constructed housing units are added," he told IBT. "The supply of new units will be offset by the number of homeowners not moving because their interest rate is much lower than a new loan."