June 9th, 2023
Phoenix Crowd-Funder to Focus on Multifamily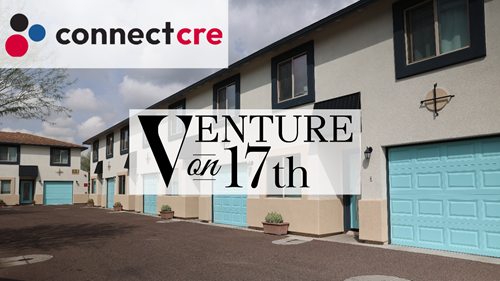 Neighborhood Ventures finds investors who might put up $5,000 or $10,000 a piece into its crowdfunding company. In exchange, they get their first 12% back and get their original investment back after the property sells. Six of Neighborhood Ventures' 15 projects have gone through the full "life-cycle," meaning the properties have been liquidated and investors have been paid back along with their return on investment. The Phoenix Business Journal reports the company has invested in value-add strip center projects, but favors multifamily.
Neighborhood Ventures is currently raising $1.4 million for 30 apartment units in East Phoenix, which the company will put about $20,000 into each unit, in turn meaning that they will be able to add about $400 a month to the rental rate.
Neighborhood Ventures is also raising money for a real estate investment trust, or REIT, that's actively investing in multiple assets that already have a cash flow.