March 13th, 2023
Real Estate Investment Options Continue to Grow for Non-Accredited Investors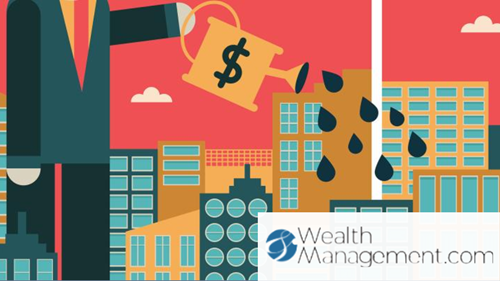 A rising number of investment platforms, asset managers, and sponsors are tapping into retail investor appetite for private real estate assets.
In a recent launch, crowdfunding firm Neighborhood Ventures introduced its new NV REIT. Previously, participation in Phoenix-based Neighborhood Venture projects had been limited to Arizona residents, while NV REIT is a nationwide offering that is open to both accredited and non-accredited investors with a minimum investment amount of $1,000. NV REIT plans to invest in cash-flowing multifamily assets in the Sun Belt and Mountainwest region.
Capital raising in the broader real estate market is feeling the effects of market challenges related to higher interest rates, pricing uncertainty, and slower economic growth. However, the impact on fundraising is choppy based on the type of vehicle, the individual sponsor, or the fund manager...