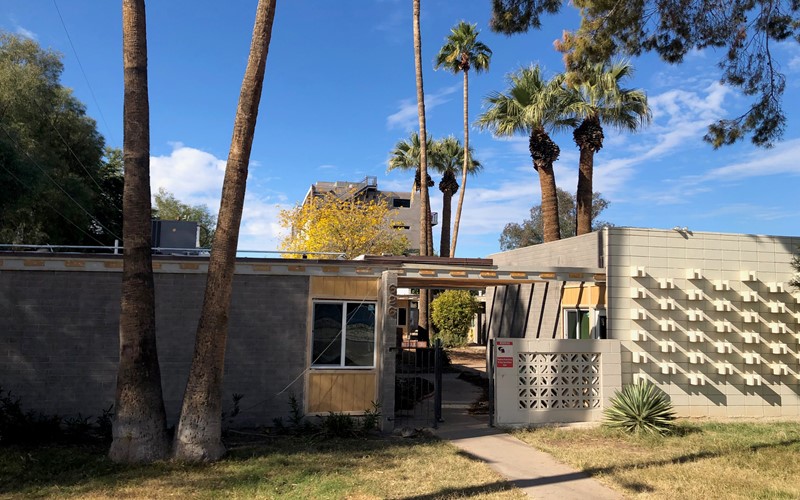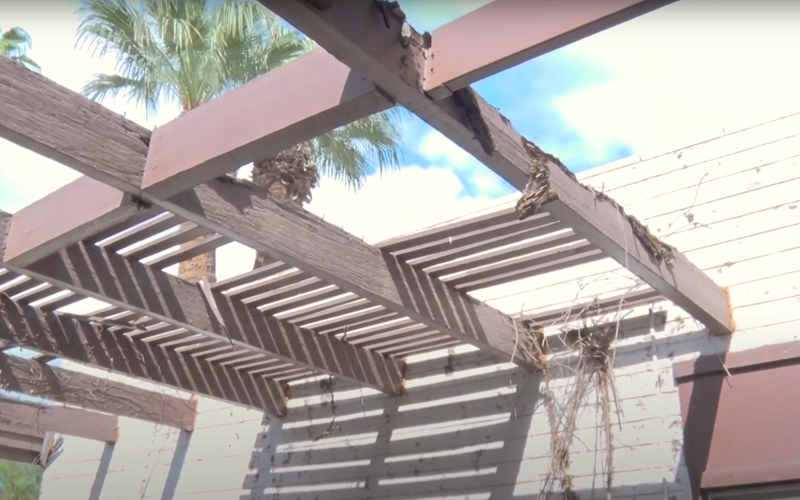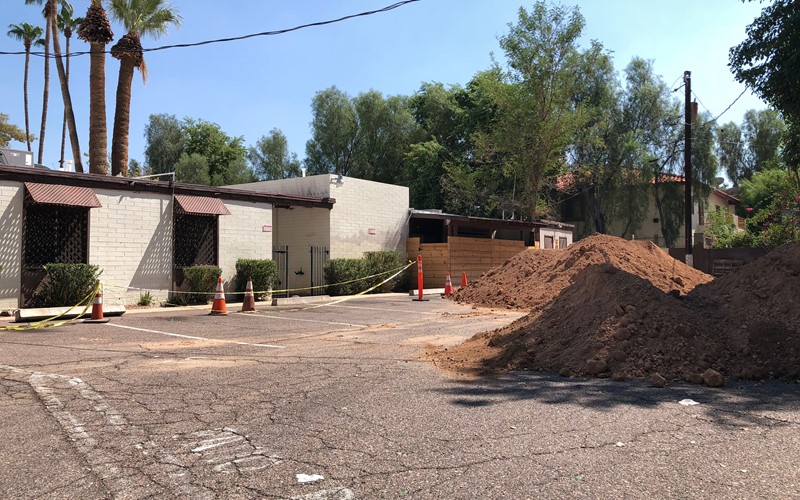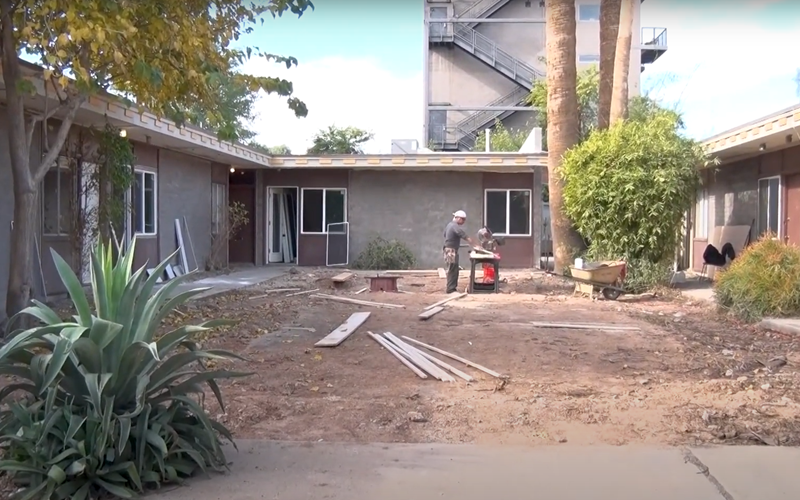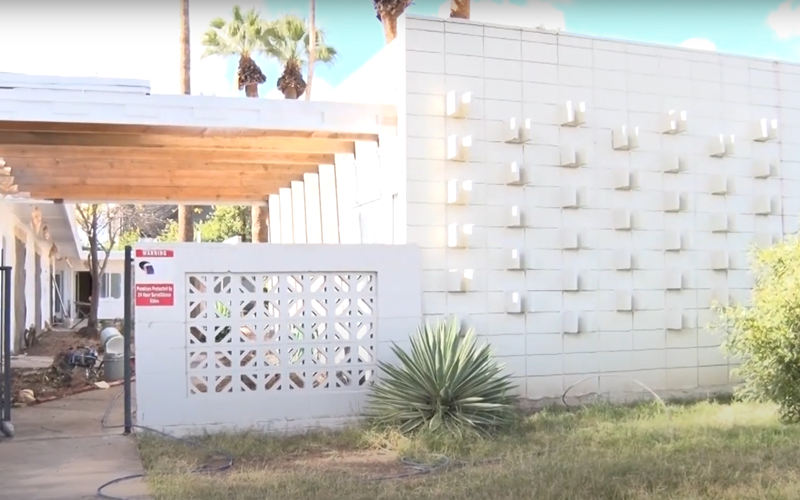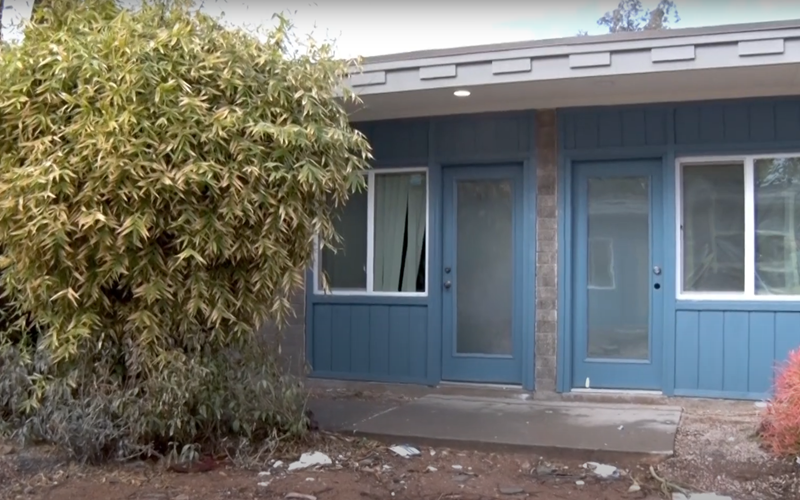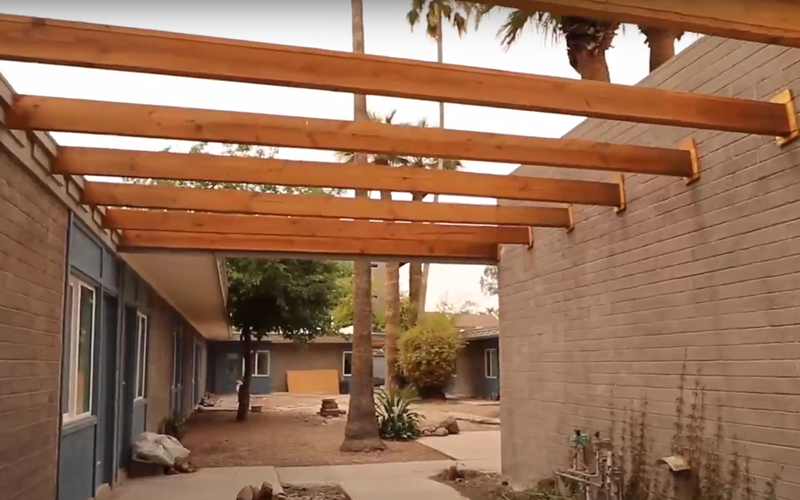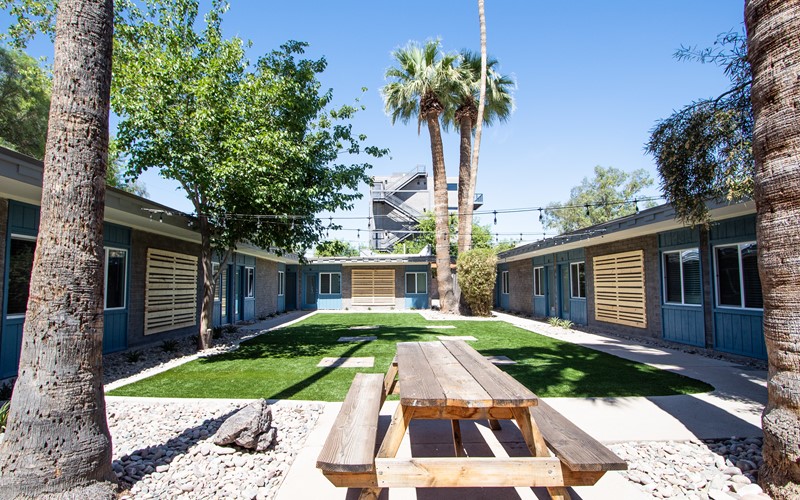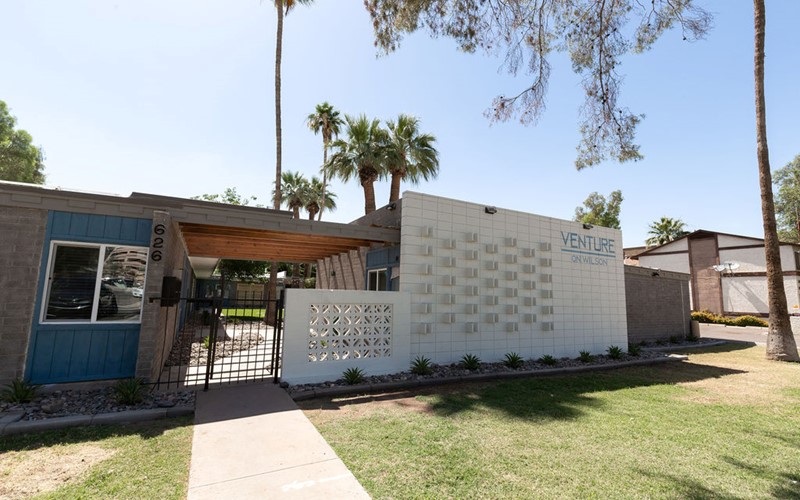 This Neighborhood Ventures project was about bringing this mid-century modern, 12-unit apartment building back to its former glory, by adding modern touches and creating a desirable urban community.
We renovated all 12 units over a period of 4 months. Renovations included upgrades to unit appliances, flooring, countertops, cabinetry, fixtures, and common areas. Upon completion of the renovation, we brought all rents in line with the market.
We have sold Venture on Wilson to a buyer on April 13, 2021.
Click here for more details.