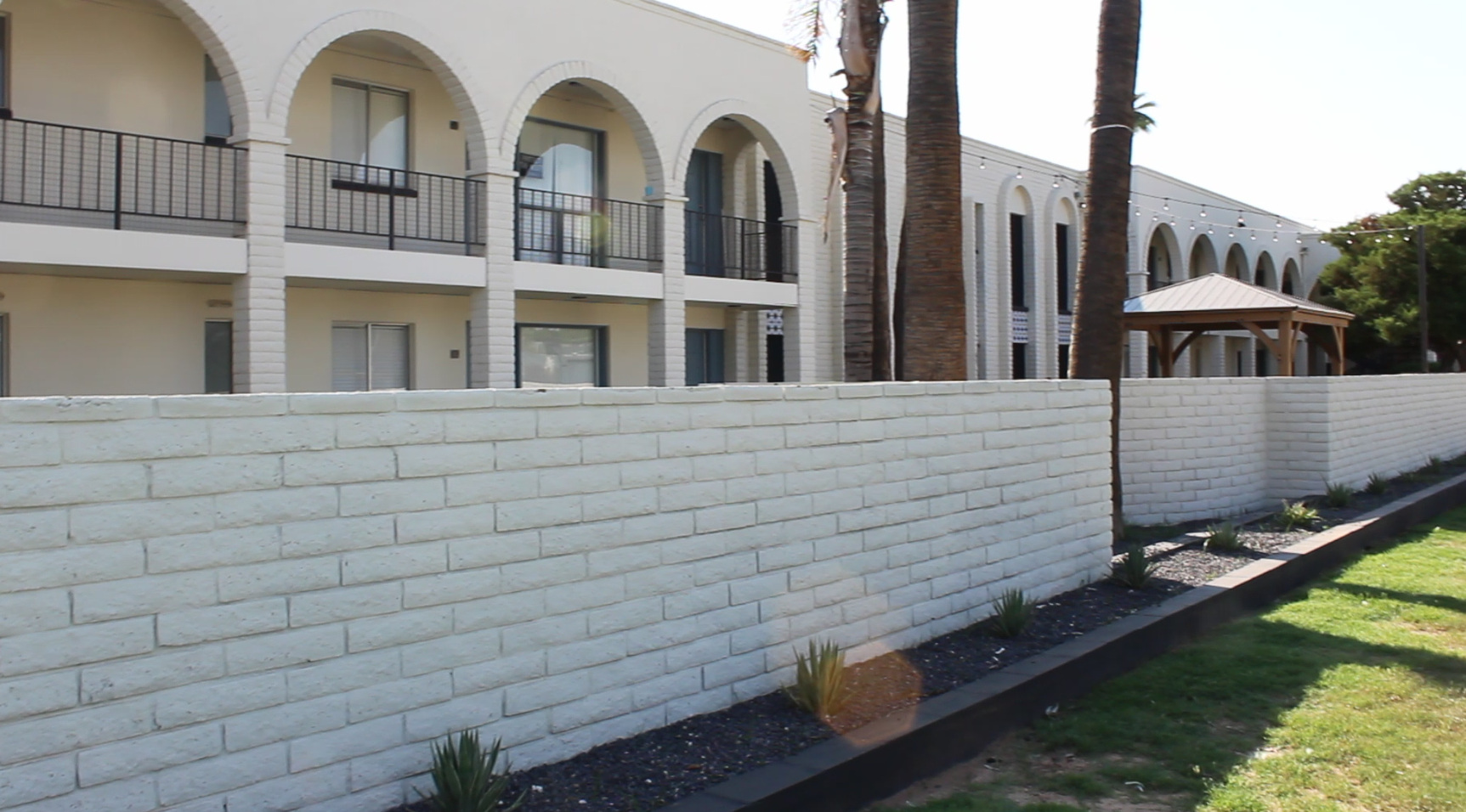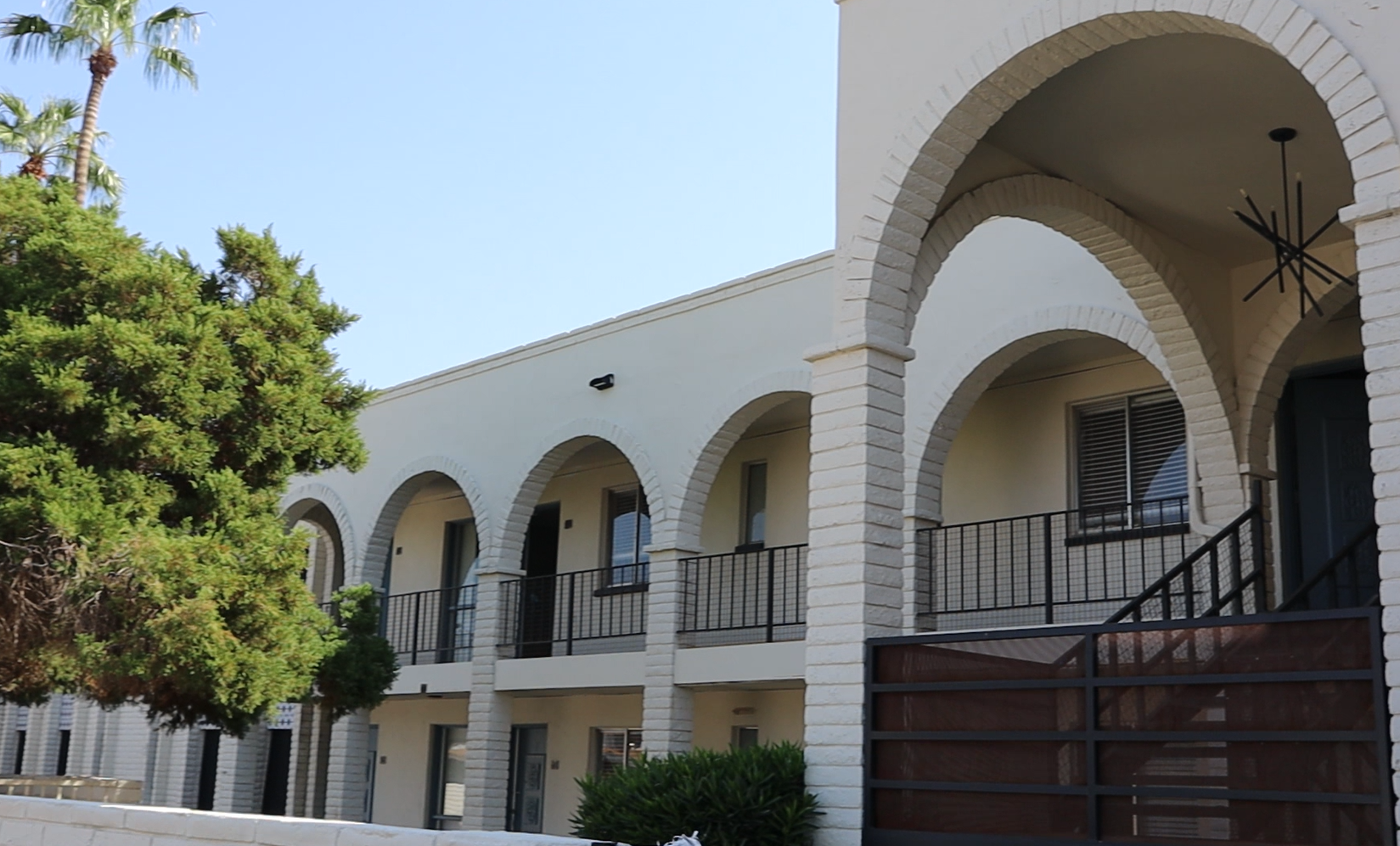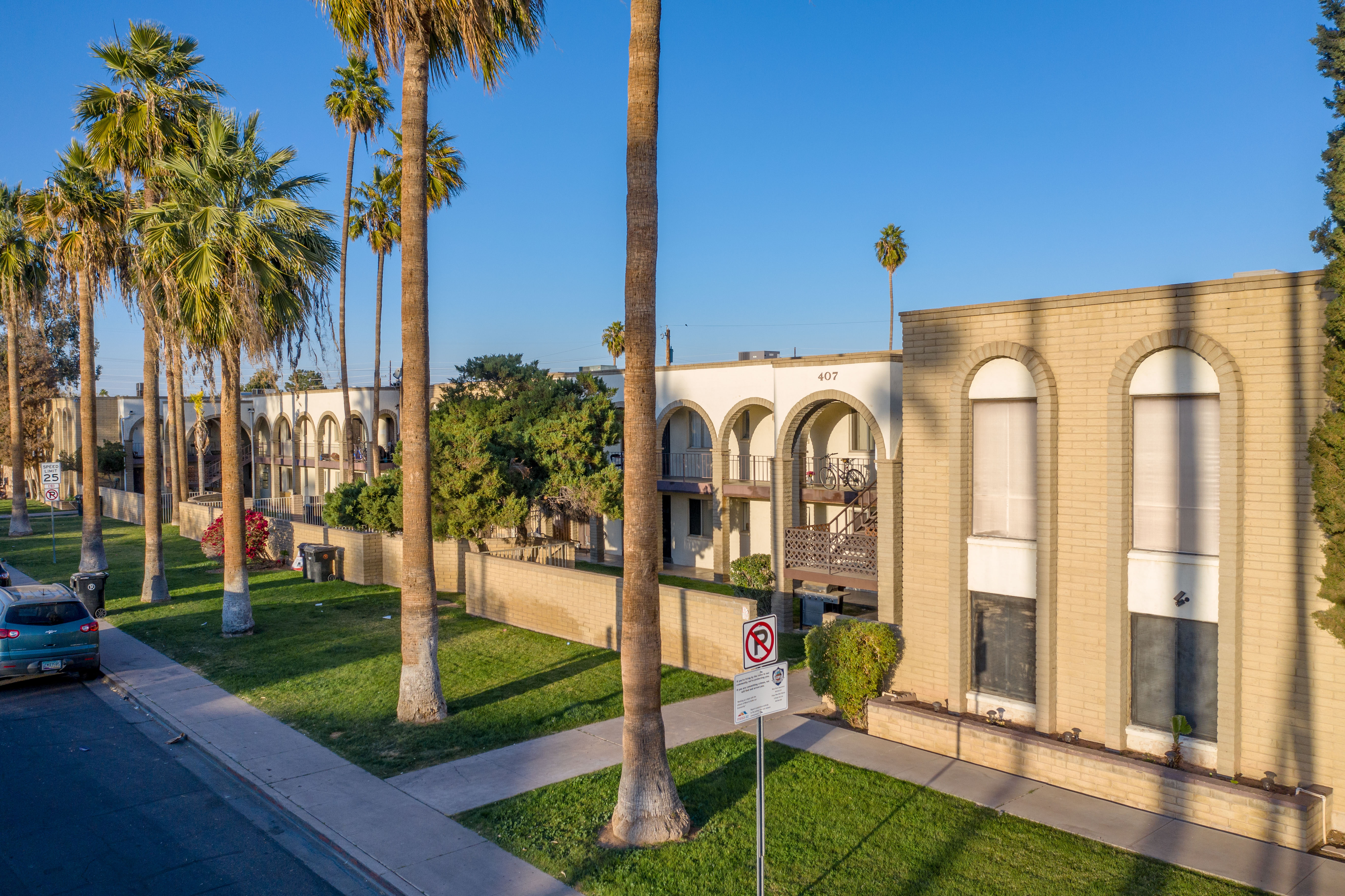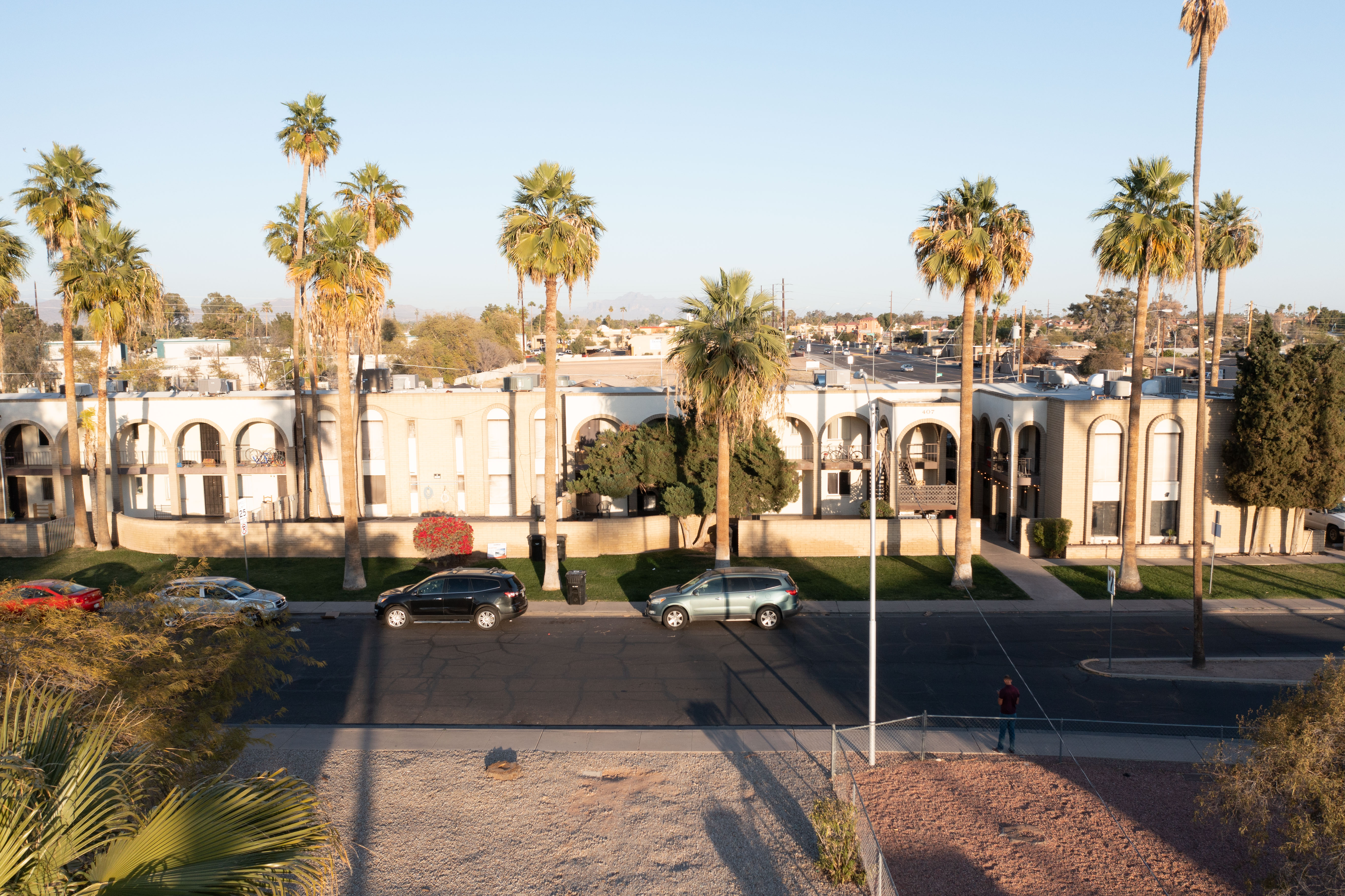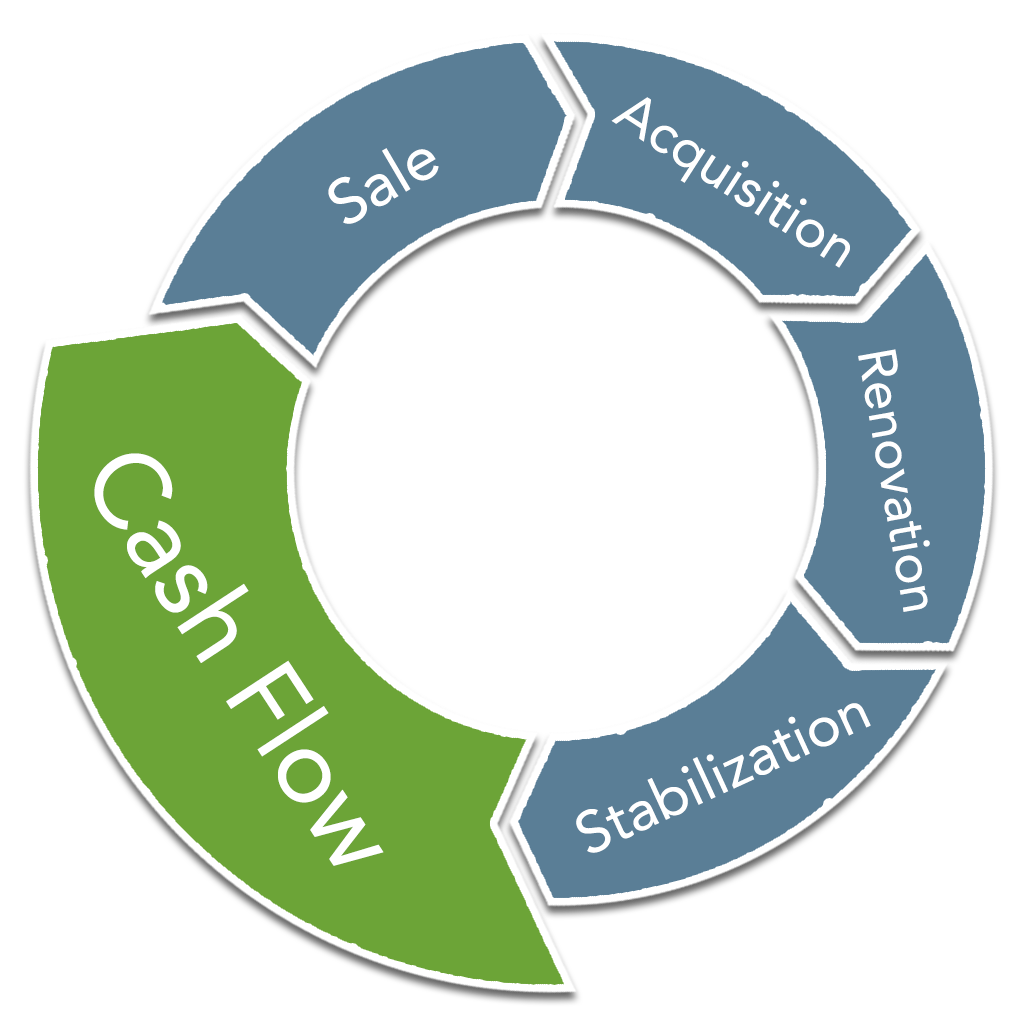 Project Overview
The Project consists of a residential apartment development that will include 20 apartment units located at 407 North Williams, Mesa, Arizona 85203. The property was originally built in 1970 with 20 units, 19 units are 2-bedroom and 2 bathrooms, and 1 unit is a 3-bedroom and 2 bathrooms.  
The property is located right off University Dr. and North Gilbert Rd. 
It is the intention of the Sponsor to renovate the interior of each unit with new cabinetry, new fixtures, new hardware, updated painting and appliances, and in-unit washers and dryers. On the exterior, we plan to enhance the building's curb appeal by new trim painting. We also plan to update the landscaping.
OTHER PROPERTIES