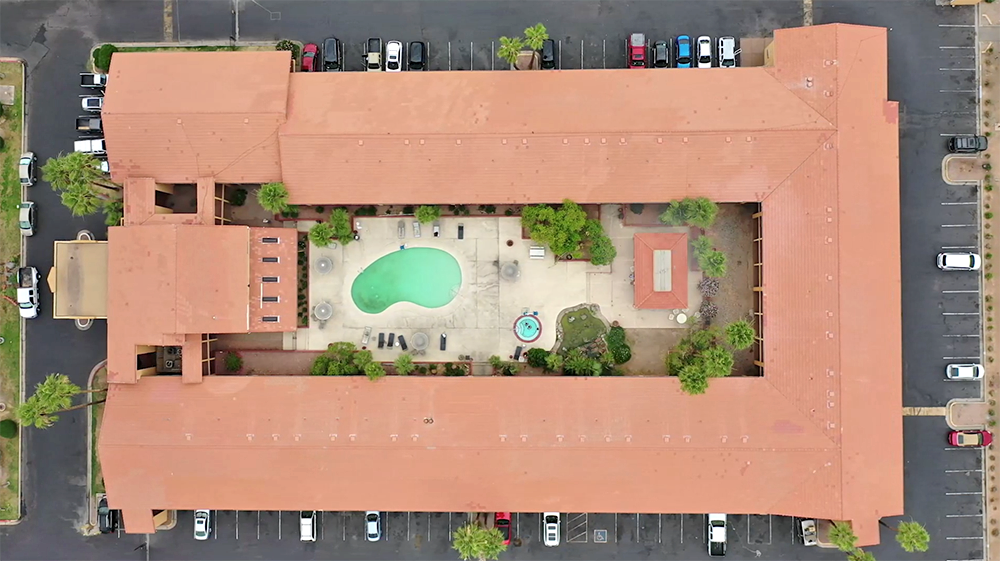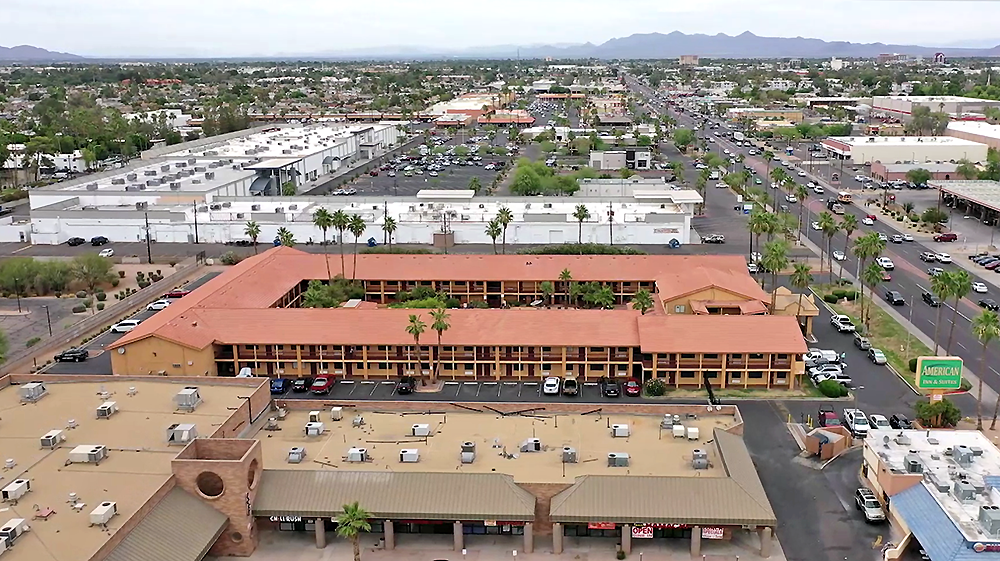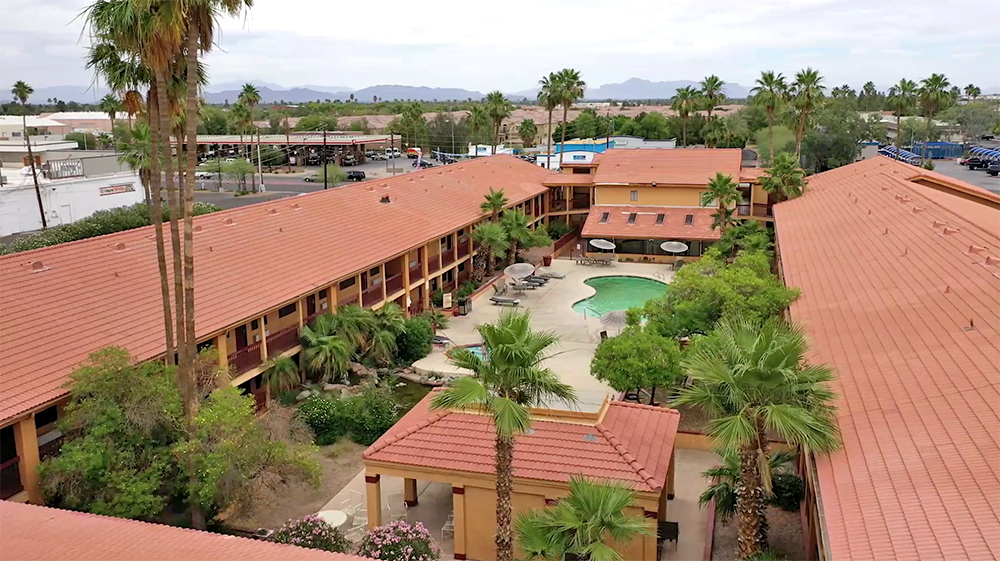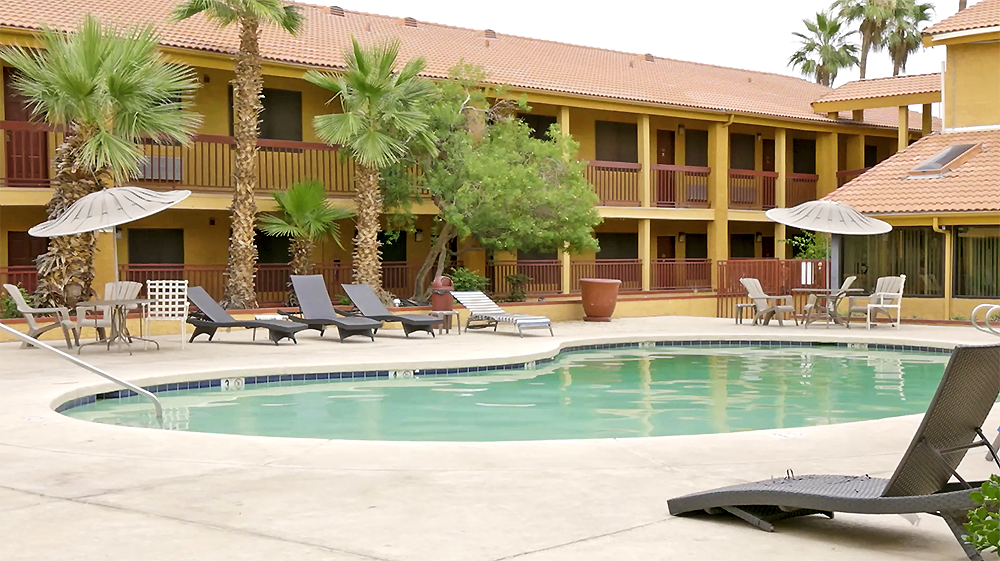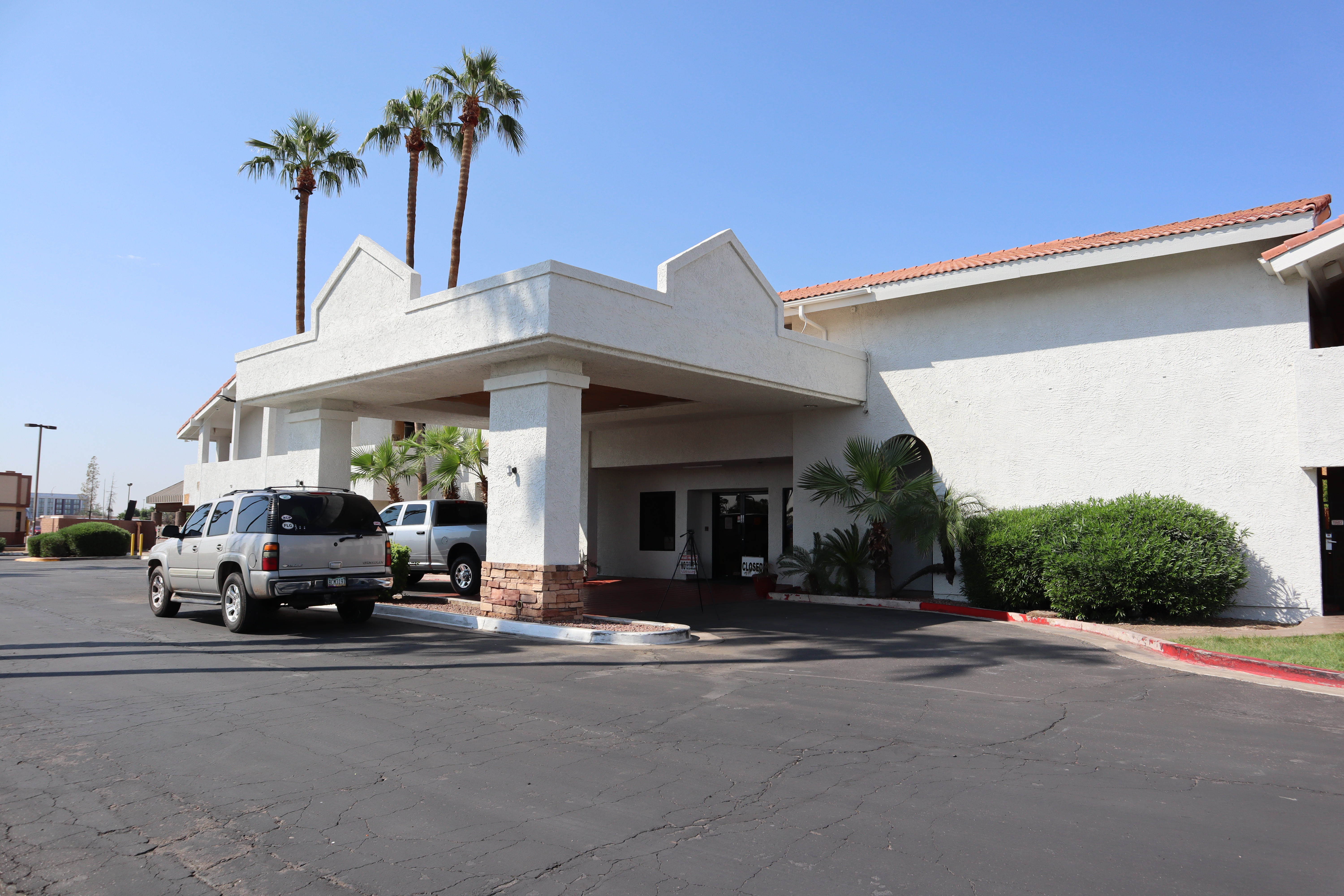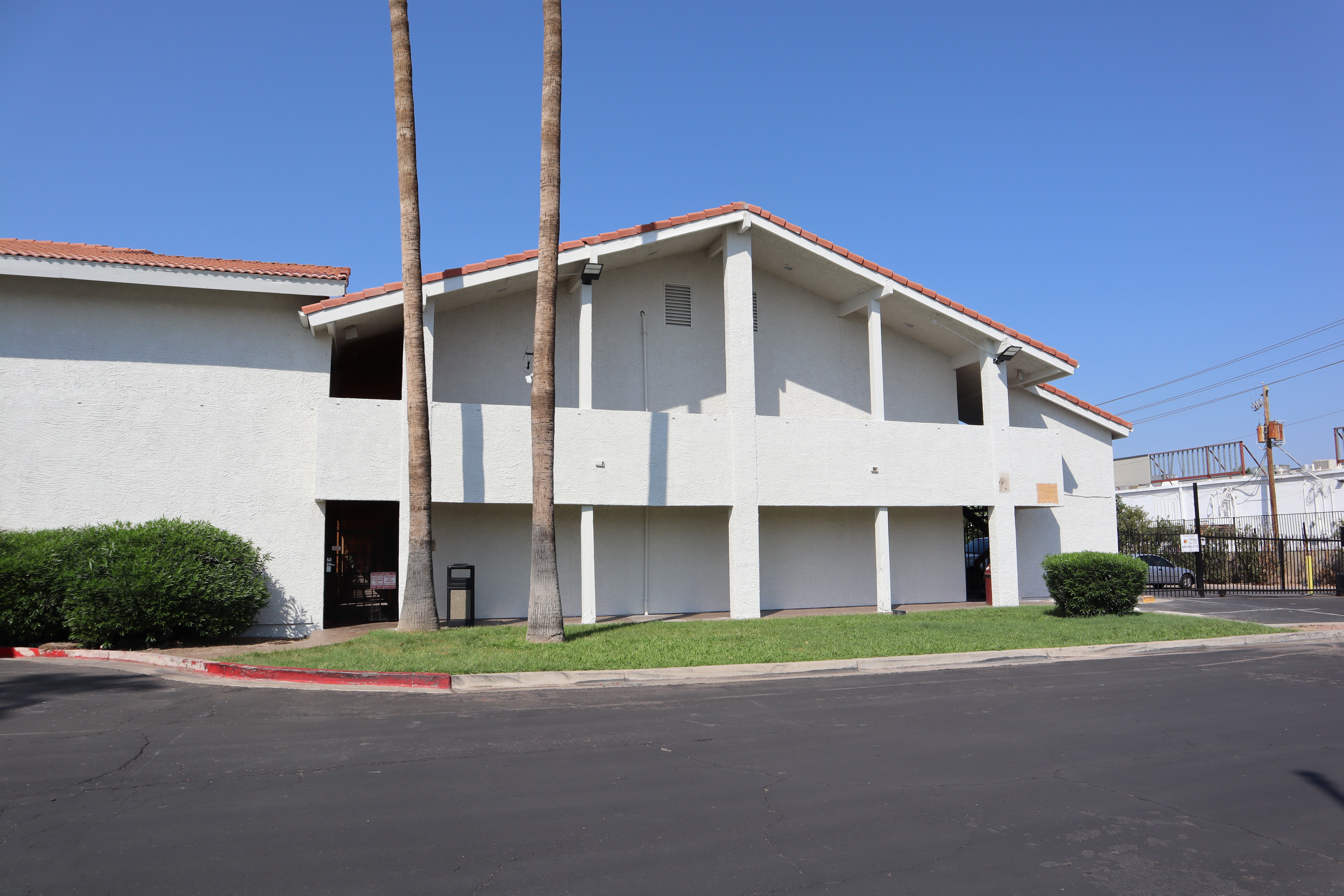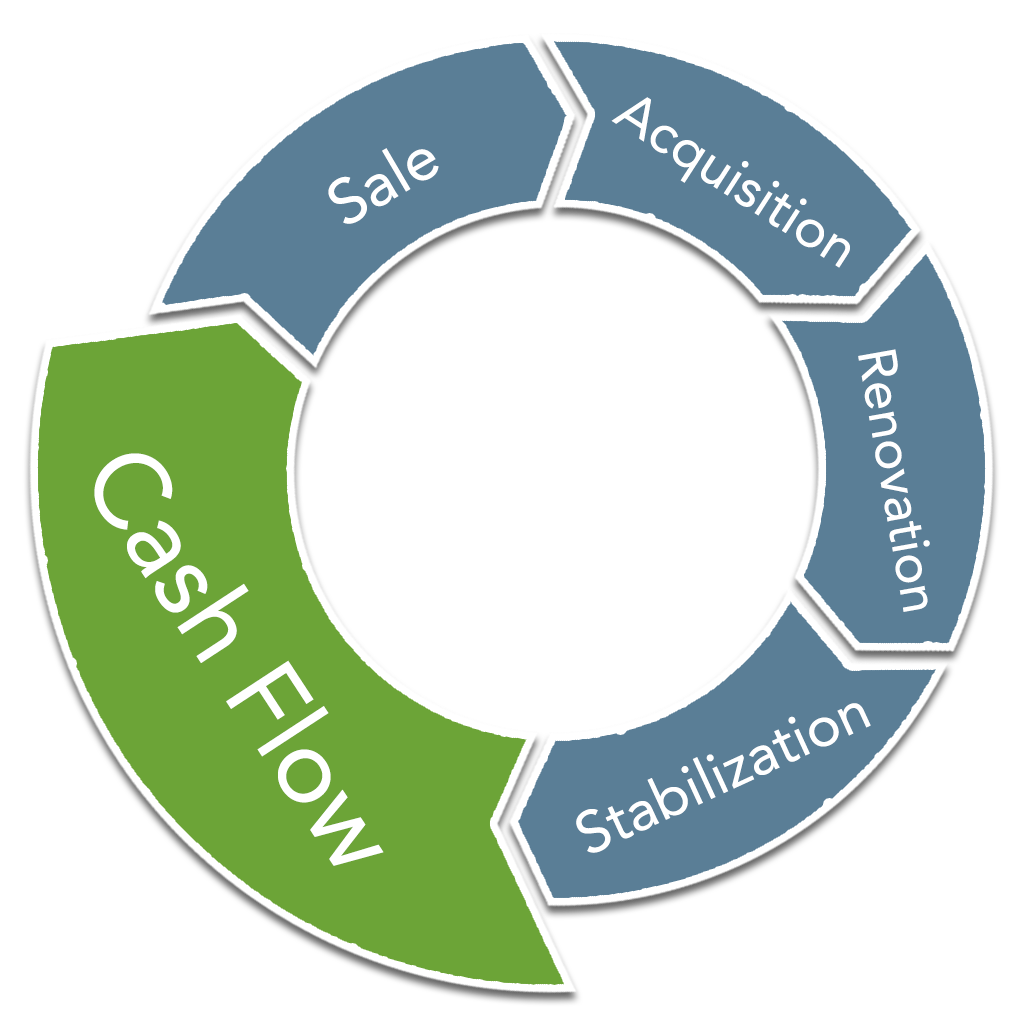 Project Overview
Venture on Country Club plans to purchase a 120-unit hotel located at 1410 S Country Club, Mesa, Arizona 85210, and convert it into a multi-family residential apartment building.
The Property was originally built in 1985 and consists of 120 units - 35 studio units, 73 one-bedroom and one-bathroom units, and 12 two-bedroom and two-bathroom units. It is currently being operated as a hotel, but our plan is to convert it into a traditional multi-unit rental building. Zoning approval is required for this conversion and is expected to take about 12 months to obtain.
While the approval process is underway, we plan to first renovate the existing units in anticipation of the conversion, and then rent them as short-term stay AirBNB style units. Renovations will begin as soon as the Property is acquired and should be completed within four months. Once entitlements are approved, the Property will be leased up as a traditional multi-unit apartment. We expect the Property to be fully leased and stabilized approximately six months after entitlements are approved.
It is anticipated that the property will either be sold or refinanced after a three-year period.