Ep. 100: 2 Years of Financial Insights in 15 Minutes!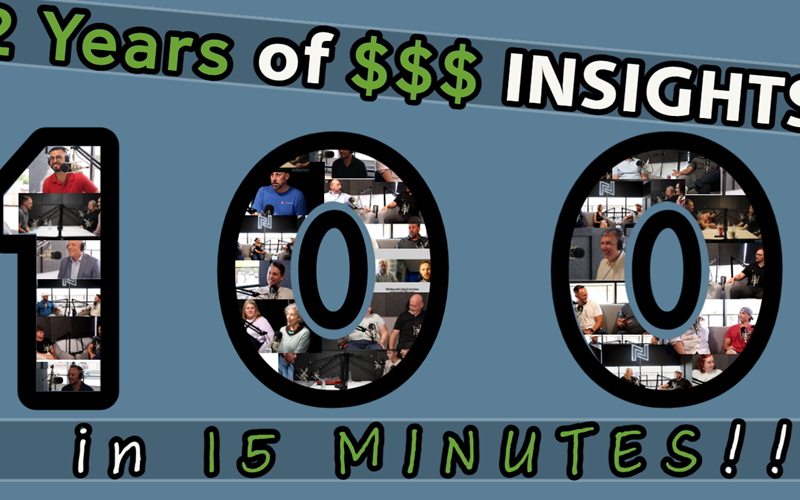 On the 100th episode of Kiss my Assets Jamison runs the show and is joined by some Neighborhood Ventures Investors who share their reasons for investing with us!
The conversation also touches upon personal motivations for investing, such as the desire for financial stability and independence. One individual shares their interest in real estate investment since law school and how they came across an opportunity with a project from Neighborhood Ventures. The hosts explain the different ways to make money, including passive income and earned income, and the importance of understanding the distinction.
The investors mention their reasons for choosing to invest in real estate through Neighborhood Ventures, ranging from financial gains to personal fulfillment. They also discuss the concept of paying yourself first and the benefits of having a savings account and emergency fund before making investments. The importance of seeking knowledge and learning from others' experiences in the business world is highlighted.
Jamison talks about our focus on building trust with investors by delivering on promises, being transparent about challenges, and prioritizing investor returns. He mentions our commitment to sustainability in projects, partnering with organizations like Habitat for Humanity, and attracting investors who align with their values. The conversation concludes with a discussion on saving, investing, and teaching financial responsibility to children.
Overall, the podcast transcript provides insights into the world of investing, real estate, and financial planning, emphasizing the significance of taking action, building trust, and aligning investments with personal values.